São Paulo, Brazil – One month and five days after inaugurating his third term, President Luiz Inácio Lula da Silva and the first lady, Janja da Silva, finally moved into the official presidential residence of Brazil, Alvorada Palace, on Monday.
The building needed to undergo a series of repairs after former President Jair Bolsonaro left the residence at the end of December. Lula and Janja had been living at the Meliá Brasil 21 hotel in Brasília city since November 27.
The initial expectations were that the renovations would last about one month, but circumstances in which some areas of the property were found delayed the work.
In the early days of the year, sociologist Janja da Silva invited a TV Globo reporting team to verify the conditions in which the Bolsonaro couple had left the property. On that occasion, she showed ripped carpets, broken glass, leaks and a lot of infiltration in various points of the building. The damage was not caused by the attacks on January 8, since the Alvorada Palace is distant from the scene of vandalism, but rather, by the lack of care and maintenance of those who occupied it in recent years.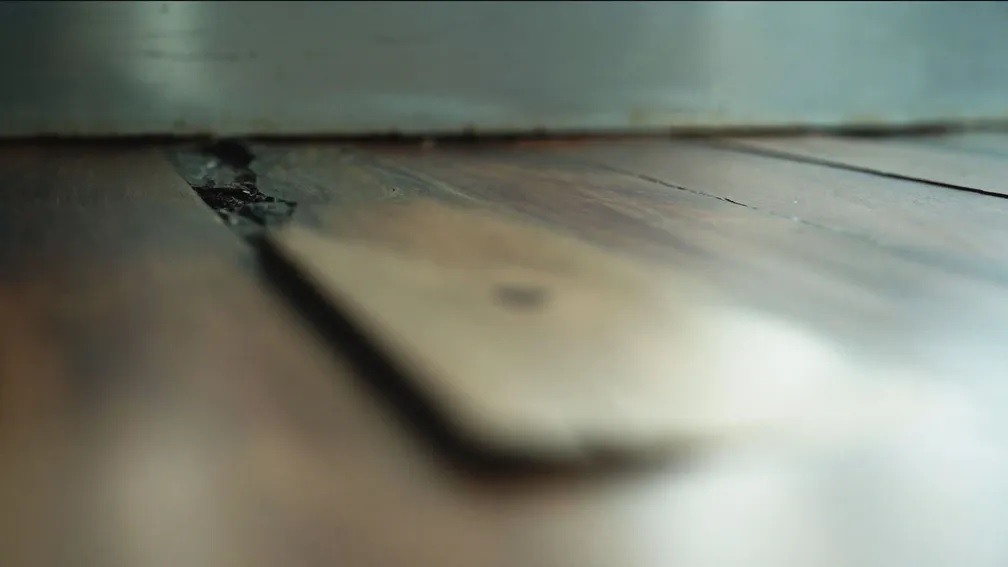 Part of the floor was loose, there were ripped sofas, mold stains on the walls caused by moisture, and the presidential suite did not have any furniture, not even a bed was in the room when the presidential couple encountered it.
It took 36 days of work until the Alvorada Palace was ready to receive Lula and Janja, with new furniture and restored infrastructure.
The Brazilian government has not shared the cost of the renovations.
Alvorada Palace
Designed by Brazilian architect Oscar Niemeyer in the 1950s, the Alvorada Palace is considered one of the architectural icons of the country's architectural modernism. It was officially inaugurated in 1958 and the first Brazilian president to occupy it was Juscelino Kubitschek (who served from 1956-1961).
The horizontal configuration of the property harks back to Brazil's old colonial-era farmhouses.
There are 7,000 square meters of area, divided into a three-story building with basement, ground floor, and upper floor.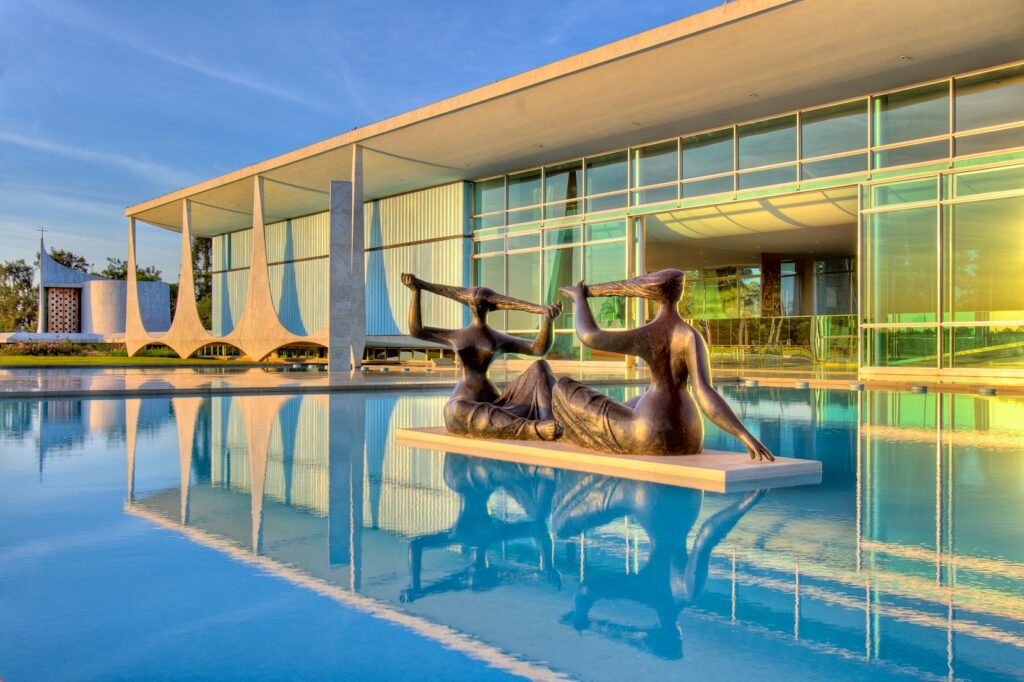 The basement houses the leisure area, which includes a cinema room, game room, and auditorium. The administrative part of the residence, kitchen, pantry, and wine cellar are also located there.
The ground floor houses the government halls, where official receptions take place. There is also a study room, library, dining room, and music room.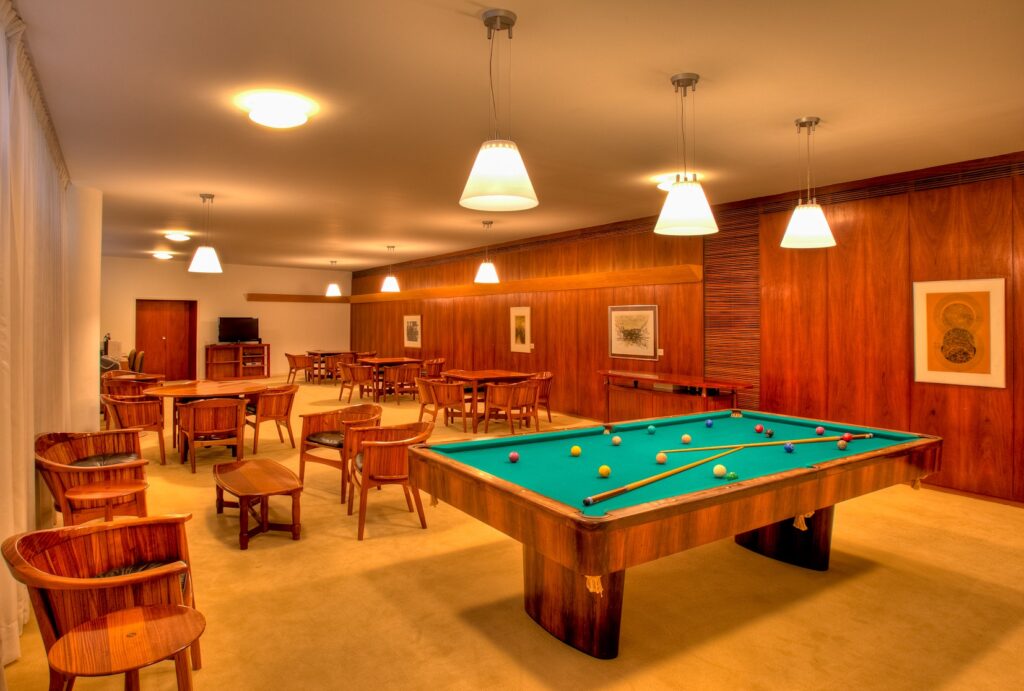 The second floor is dedicated to the residential part of the palace, where there are four suites and other rooms for the president's family.
In the outdoor area of the property there is also a large heated pool, gourmet dining area, and a chapel.