Economist Roberto Campos Neto was approved by the Senate to lead Brazil's Central Bank. He takes on the role having earlier been an executive at Banco Santander Brasil SA .
An advocate of blockchain technologies, Mr. Campos had earlier written to the Senate outlining his track record in technological innovation.
In his letter, Mr. Campos explained his intention to prepare the Central Bank to adopt blockchain. He had earlier conducted a study on this industry and technology.
According to Reuters, at the confirmation hearing Mr. Campos indicated there would be little change to monetary policy.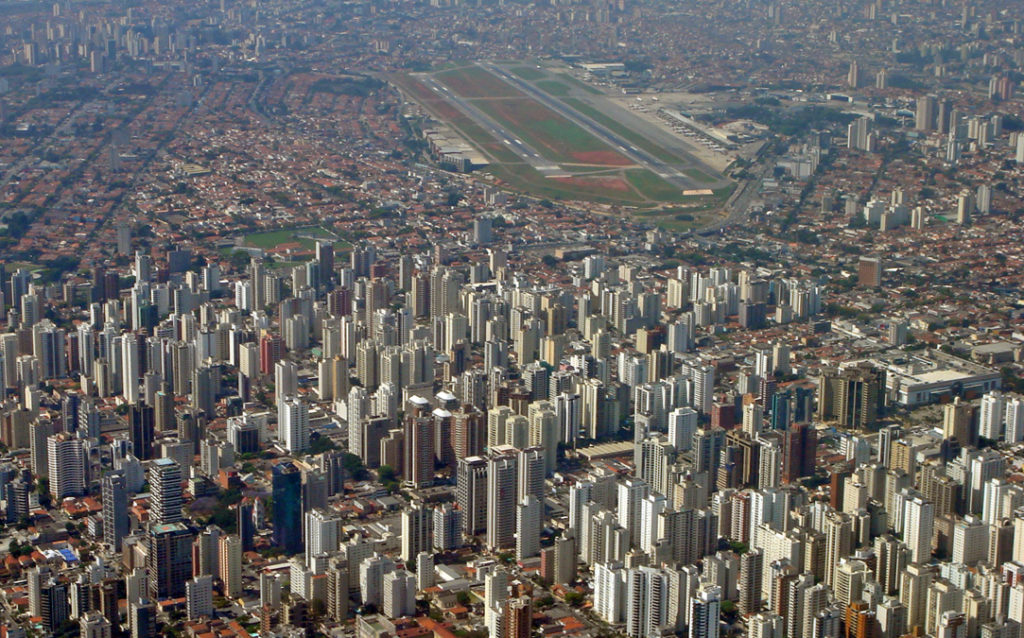 The new administration continues the fintech efforts started by the current president of the Central Bank, Ilan Goldfajn who had earlier spearheaded the implementation of instant payments with real-time bank transfers.
Although the government's administration has not set an official position on the market of cryptocurrencies, there was an earlier study completed that would use blockchain technology to allow a fast and secure exchange of data between regulatory agencies.
While analysts argue over the scope and speed of the 'blockchain revolution,' there are the reasons we'll likely watch more blockchain adoption unfold in Brazil.
Government initiatives and policies are helping fuel demand for blockchain technology.  "With national governments simultaneously exploring blockchain implementation in public institutions while also helping encourage its development in the private sector, blockchain penetration into the broader population is likely to occur at a faster and faster rate," according to Amyn Gillani, CEO at Talos Digital, which has offices in South America.
Mr. Campos mentioned similar comments on the nation's economy as the President had, including that reducing public spending and controlling inflation were key to fostering economic growth in the country.
Disclosure: This article includes a client of an ESPACIO portfolio company.