São Paulo, Brazil – Brazil's former President Jair Bolsonaro gave a statement to the Federal Police on Wednesday regarding USD $3.2 million in jewelry he and his wife received as a gift from the government of Saudi Arabia back in 2021.
Bolsonaro arrived at the Federal Police headquarters in Brasília just before 2:30 PM in an unmarked vehicle, and his conversation with investigators, accompanied by his lawyers, lasted about three hours.
Investigators are trying to determine whether the former president committed the crime of embezzlement, which is characterized in Brazil by a public official appropriating money or assets because of the position of power he/she occupies, reported O Globo. The crime carries a punishment of two to 12 years in prison.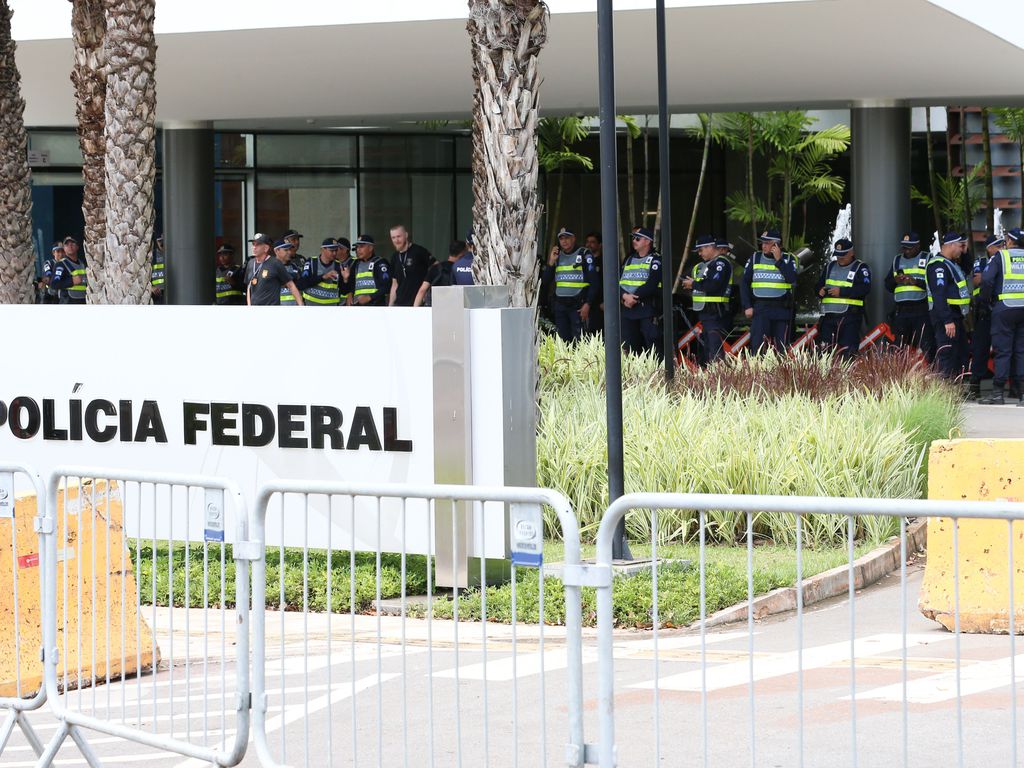 Newspaper O Estado de S. Paulo broke the story in early March. According to reports, in October 2021 a Brazilian government delegation, led by the former Minister of Mines and Energy Bento Albuquerque, returned from Saudi Arabia with two jewelry cases given to Bolsonaro and his wife by the Saudi regime.
The delegation failed to declare the two cases to customs officials upon entry into Brazilian territory, as is required for assets worth over USD $500, and agents eventually discovered and seized one of the cases at the São Paulo International Airport.
The case that was not detected by customs officials — which reportedly contained a pen, a watch, cufflinks, a ring, and a gold rosary valued at around USD $100,000 — allegedly went on to be included in Bolsonaro's private collection.
According to Brazilian customs rules, any item valued at more than USD $500 must be declared to the Federal Revenue Service upon arrival in the country so it can be taxed. If the declaration is not made properly, the goods are subject to seizure and can only be returned upon payment of a fine.
Rather than pay a fine and taxes on the jewelry, the Bolsonaro administration allegedly pressured tax officials to release the items.
The seized jewelry has been held by customs officials since the airport incident, and the case that went undetected by customs officials was eventually handed over to authorities at the request of the Federal Court of Auditors (TCU) and is currently in the custody of Caixa Economica Federal, a federal bank.
Bolsonaro has said that he only learned about the existence of the Saudi jewels, worth millions of dollars, in December 2022 and that he has not committed any crime.
As the scandal unfolded, it was also reported that in 2019, on a trip to the Middle East, Bolsonaro had already received a separate gift from the Saudis, including a gold Rolex watch studded with diamonds that was valued at around USD $100,000.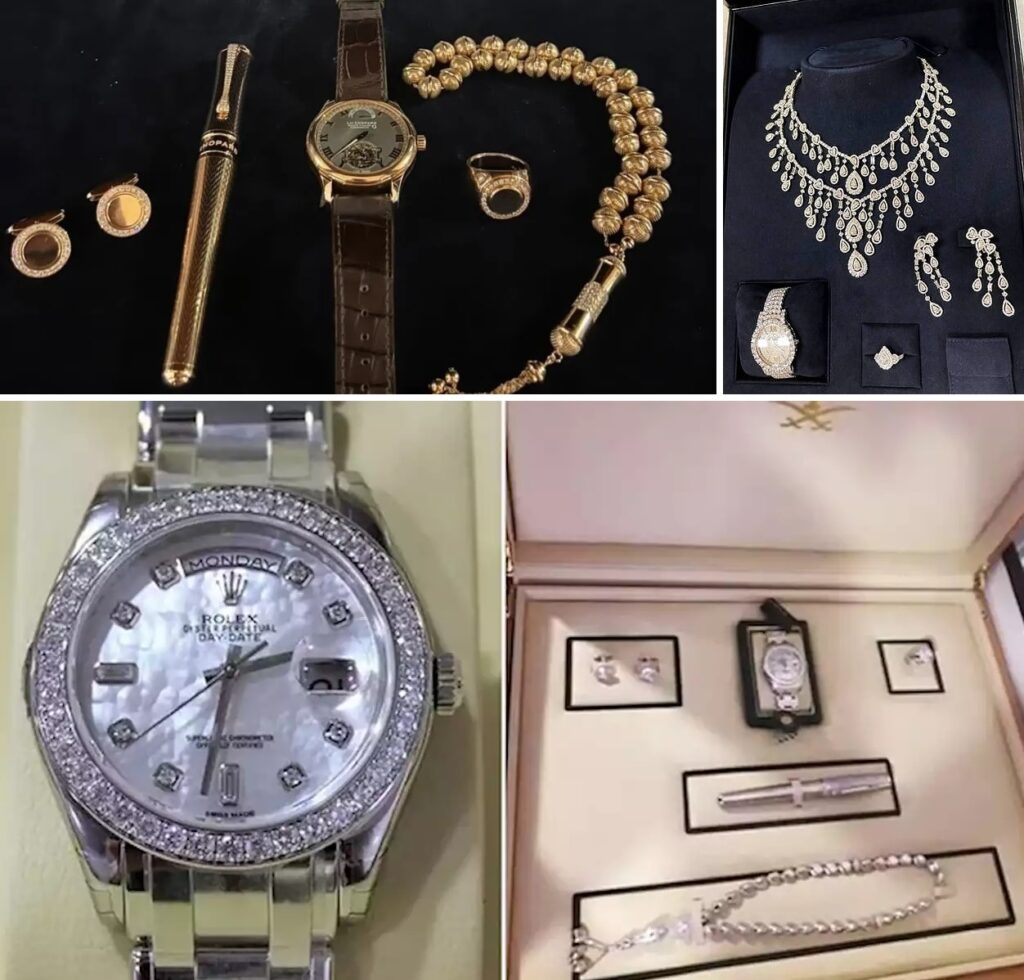 The former president also allegedly failed to declare that gift to tax officials upon his return.
Additionally, Bolsonaro is currently facing 16 lawsuits of various severity, and at different stages of investigation, related to the 2022 presidential elections, which could result in his suspension from holding public office and could even result in jail time.