São Paulo, Brazil – The head of Brazil's Superior Electoral Court (TSE), Alexandre de Moraes, rejected the complaint presented by President Jair Bolsonaro's coalition that challenged the result of last month's runoff election that he lost to Luiz Inácio Lula da Silva. Moraes also fined the coalition R$ 22.9 million (USD $4.2 million) for bad-faith litigation.
On Tuesday, the Liberal Party filed a complaint that alleged a malfunction occurred in some old models of Brazil's electronic voting machines, and asked the court to invalidate votes from those machines.
The alleged malfunction was reportedly discovered by a technical audit carried out by Instituto Voto Legal (IVL), a private firm hired by the Liberal Party, to which Bolsonaro is affiliated.
The voting machine models scrutinized in the audit were also used in the first round of elections in which the Liberal Party had 90 candidates elected to the Chamber of Deputies. Those results were not contested by the party in the complaint.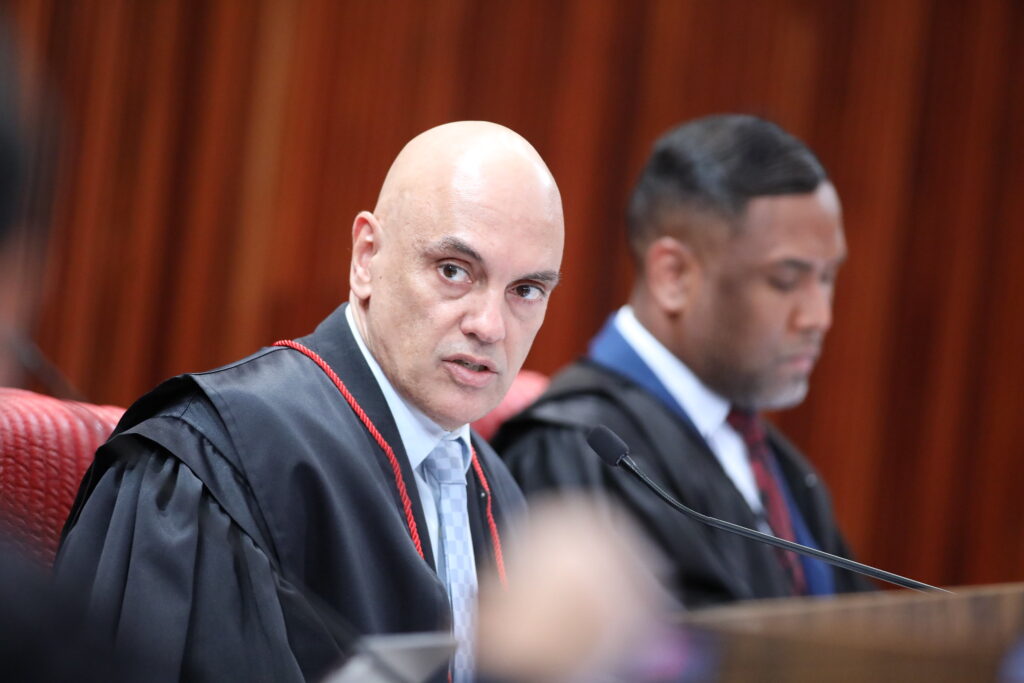 In his decision, Judge Moraes said that "the same electronic voting machines, of all models in use, were used equally in both — the first and second round of the 2022 elections — making it impossible to dissociate both from the periods of the same election."
Moraes classified the complaint as illegal and said that the move violates Brazilian democracy.
In his ruling, Moraes mentioned a "total absence of any evidence of irregularities" and said that the complaint was "offensive to the Democratic State of Law" and encouraged "criminal movements."
For weeks after the elections, Bolsonaro supporters have been gathering in front of military barracks in an effort to persuade the army to intervene in the elections.