São Paulo, Brazil – Last week, Justice Rosa Weber, the third woman ever to serve on Brazil's Supreme Court, retired. Now, President Luiz Inácio Lula da Silva is facing pressure from the left to nominate the country's first-ever Black woman to replace her; the president has publicly stated that gender and race will not play a role in his decision.
The Supreme Court was founded on February 28, 1891, two years after the proclamation of the Republic of Brazil, and, since then, it has only had three female judges. The first was appointed in 2000, the second in 2006 and the most recent, Judge Weber, was appointed in 2011.
Upon her retirement, Brazil's left began mobilizing campaigns encouraging Lula to appoint a Black woman judge to the Court — something which has never been done.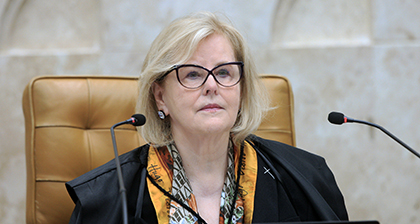 The campaign even reached the G20 summit in New Delhi. Banners calling for a Black female judge were installed at the airport where Lula arrived. A website called "Black Judge at the Supreme Court" was also launched, with a petition that Brazilians can sign to pressure Lula to choose the first Black female Supreme Court justice.
Members of Congress, too, are making their case to the president. Twenty-five deputies from Brazil's lower house that are allied with Lula's government sent him a letter asking him to appoint a Black woman.
"The demand for a Black judge is essential to advance the necessary transformation of the Brazilian justice system," read the letter.
Despite the pressure, Lula said last week that gender and race are not criteria for deciding a new Supreme Court justice. "I have several people in my sights, you don't need to ask about gender or race. At the right time, you will know who I intend to nominate," he said.
"I'll choose a person who can meet Brazil's interests and expectations, who can serve Brazil, who has respect for Brazilian society," Lula added.
Local press are reporting rumors that Lula has three people in mind for the Court vacancy, all of them white men:
Justice Minister Flávio Dino;
President of the Federal Court of Auditors Bruno Dantas;
and Attorney General Jorge Messias.
According to daily O Globo, Dino is the favorite to be nominated by the president.
In Brazil, Supreme Court judges are appointed by the president and must be confirmed by the Senate. Judges remain on the court until they turn 75, when they must retire. Judge Weber turned 75 on October 2.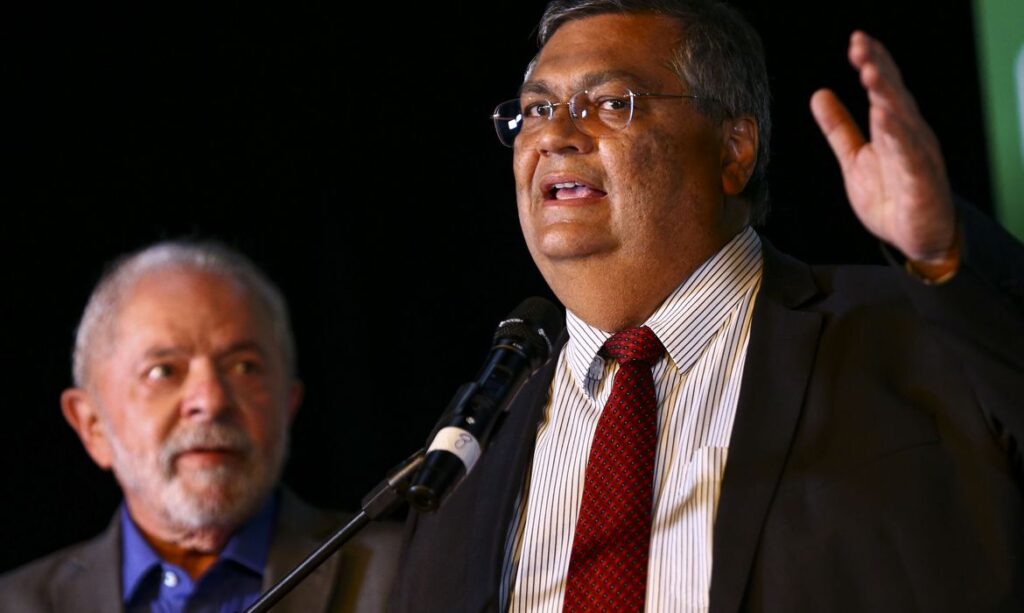 The Court's lack of diversity
Proponents of appointing a Black female judge argue that Brazil's Supreme Court has historically lacked diversity.
In its 132 years in existence, the Court has had only three Black judges, and just three female judges — all of which were white.
The first black judge served on the court between 1907 and 1921. The second, between 1919 and 1937. After that, Brazil spent more than 60 years without having a black person on the Supreme Court.
The last Black member was Justice Joaquim Barbosa, who served from 2003 to 2014, and was also Brazil's first Black Supreme Court President. 
There hasn't been another Black person on the Court since Barbosa's retirement in 2014.