São Paulo, Brazil – Brazilian soccer legend Edson Arantes do Nascimento, known by fans around the globe as Pelé, died on Thursday at the age of 82 surrounded by family in Albert Einstein Hospital, in the city of São Paulo.
Pelé racked up a glorious career, including three FIFA World Cup titles in 1958, 1962 and 1970.
Born in the city of Três Corações, in the state of Minas Gerais, on October 23, 1940, Pelé began his incomparable career just 16 years later.
In his home country he spent nearly 20 years leading Santos F.C., one of the most storied clubs in Brazil's history.
He made his way to the United States in 1975, after signing a three-year contract with the New York Cosmos, the club for which he played his last professional match on October 1, 1977.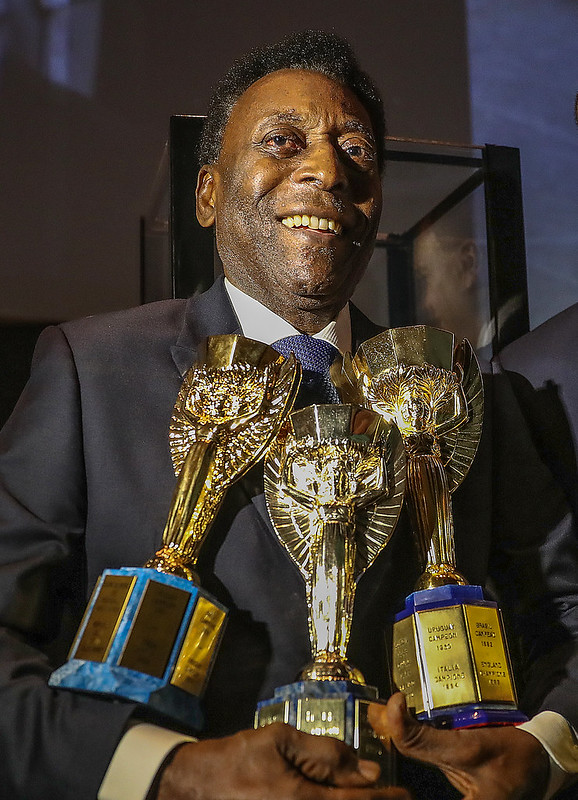 After the match, the king of soccer took the microphone for what would become one of the most famous farewell speeches in sport.
At the time, Tony Kornheiser for The New York Times wrote this of the speech: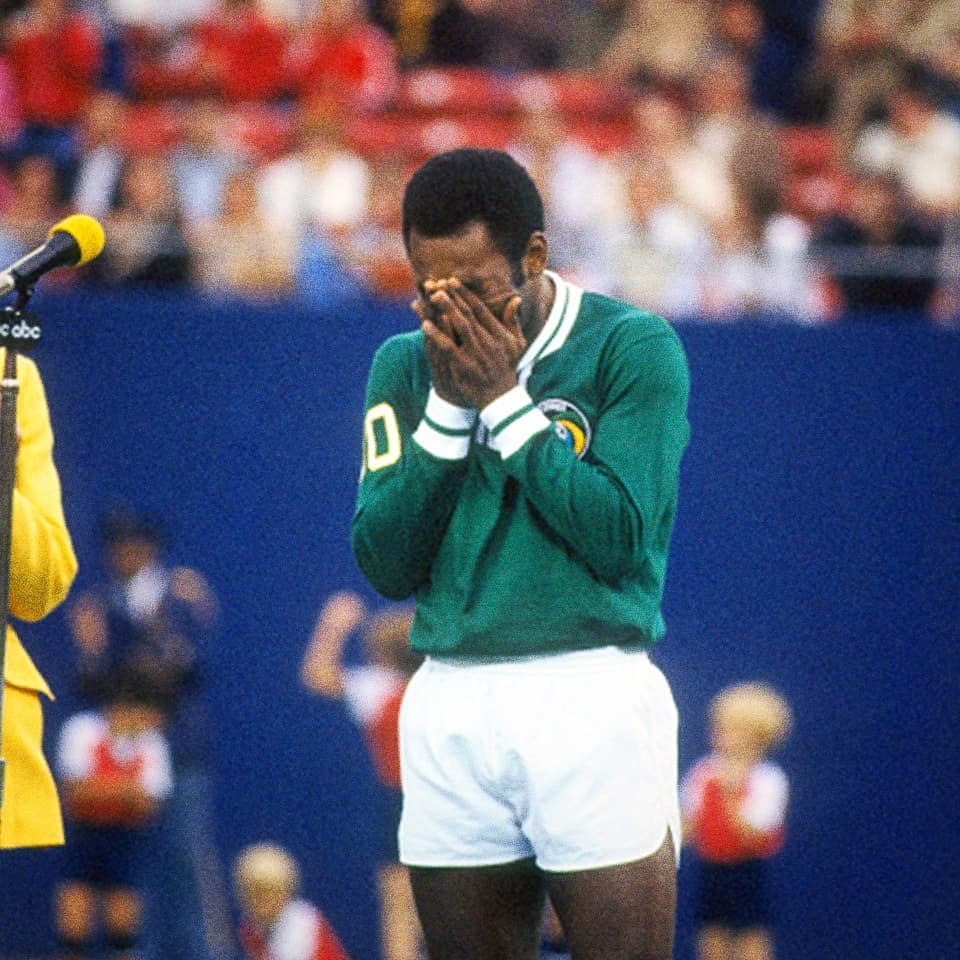 In all, Pelé played in 1,364 matches, for Santos, the Cosmos and Brazil's national team, and racked up an incredible 1,282 goals — in competitive as well as friendly matches — a feat that hasn't been matched since.
Off the field, Pelé built a profitable career in advertising and sponsorships, which earned him a fortune currently estimated at USD $100 million.
He also ventured into Brazilian politics. During the first administration of former President Fernando Hnenrique Cardoso (1995-1998) he held the position of Minister of Sport.
Pelé was diagnosed with colon cancer in September 2021. On November 29 of this year he was admitted to Albert Einstein Hospital in São Paulo to reassess his cancer treatment and to treat a respiratory infection.
During his hospitalization, Pelé also suffered heart problems and kidney dysfunction.