More than 40 hours after Sunday's presidential election in which his opponent Luiz Inácio Lula da Silva was victorious, Brazil's current President Jair Bolsonaro broke his silence on Tuesday afternoon. 
The lame-duck leader did not concede victory but did say he would "continue to follow all the commandments of [Brazil's] constitution."
In a televised speech that lasted just over two minutes, Bolsonaro thanked his supporters for their votes and seemed to encourage peace among them, but stopped short of conceding the election or even mentioning his political rival.
"I want to start by thanking the 58 million Brazilians who voted for me last October 30," said Bolsonaro. "The current popular movements are the result of indignation and a feeling of injustice at how the electoral process took place. Peaceful demonstrations will always be welcome, but our methods cannot be those of the left that have always harmed the population such as invasion of property, destruction of patrimony and restriction of the right to come and go."
His statement comes as some of his supporters have taken to the streets to protest the election results, including truck drivers who have carried out roadblocks on various highways around Brazil, preventing the passage of vehicles including ambulances.
Protesters are demanding to overturn the election result. In response, Brazil's Supreme Court has ordered the security forces to unblock roads.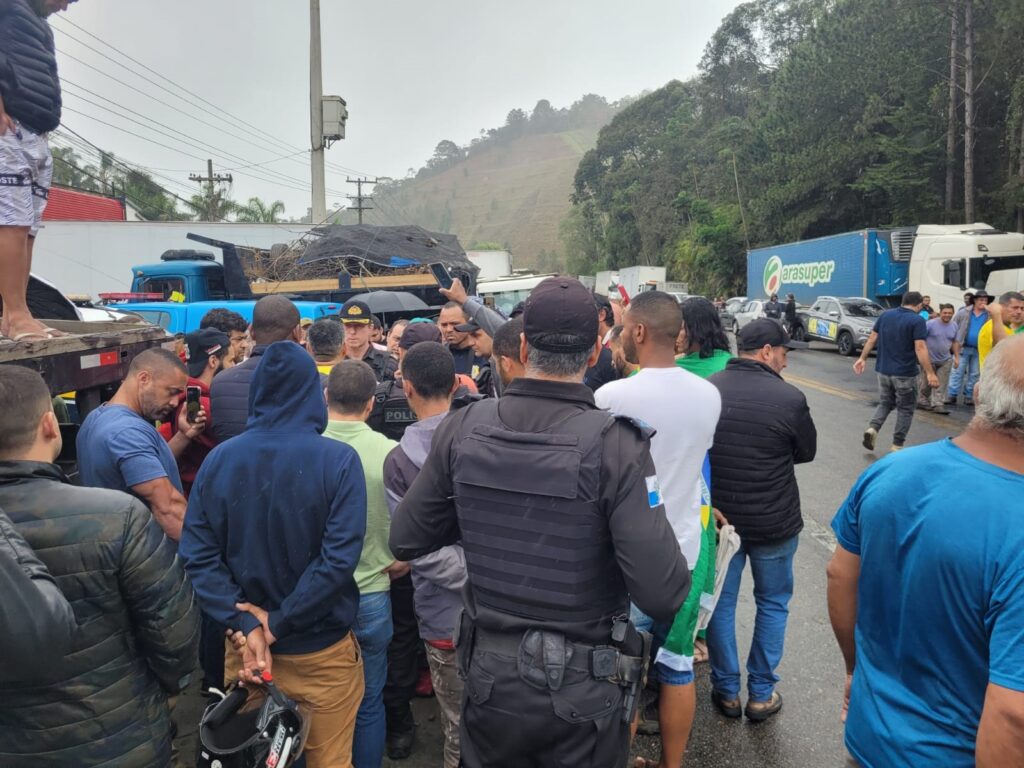 The incumbent president also remarked, "As President of the Republic and a citizen, I will continue to fulfill all the commandments of our Constitution," potentially easing fears some Brazilians and international observers had about whether or not the president would relinquish power after defeat.
Bolsonaro spent years sowing doubt about the validity of the electoral process in Brazil, even spreading misinformation that voting machines had been rigged — a move that drew comparisons to former United States President Donald Trump's handling of the 2020 elections.
In August of 2021, the president told onlookers at a rally, "For all of us, we have three alternatives. Arrest, death, or victory. Tell those bastards I will never be arrested!"
His words Tuesday afternoon were more subdued.
He told his supporters, "Our dreams are more alive than ever. We are for order and progress. Even facing the whole system, we overcame a pandemic and the consequences of a war. I have always been labeled undemocratic and unlike my accusers I have always played within the lines of the Constitution."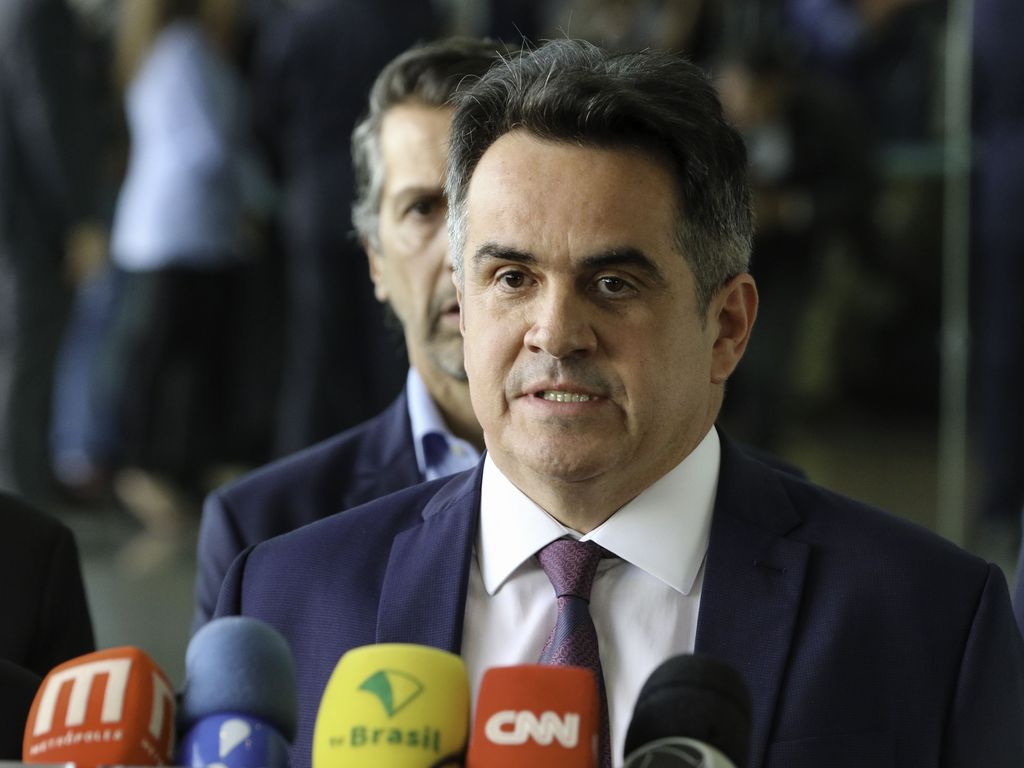 After the president's speech, his chief of staff, Ciro Nogueira, said that he is already in contact with president-elect Lula's team to begin the transition of power.
Vice president elect, Geraldo Alckmin, will reportedly lead the transition work for the new government's team.