São Paulo, Brazil – Bolsa Família, one of Brazil's most iconic social welfare programs, has helped 3 million recipients climb out of poverty so far this year, according to a release from the government.
The study was carried out by the Ministry of Social Development, the university Fundação Getulio Vargas, the World Bank, and the Institute of Applied Economic Research (IPEA), a government-backed think tank.
According to the data, in January there were 21.7 million families enrolled in the program, of which 4.5 million were considered poor. In September, the number of families categorized as poor fell to 1.5 million out of 21.2 million beneficiaries.
The Bolsa Família program pays a monthly minimum of R$ 600 (USD $119) per family essentially to cover the purchase of basic food items, but the amount can vary. For example, the government adds R$150 (USD $29) for each child up to six years old in the family, plus R$50 (USD $9) per child or teenager aged seven to 18 and for pregnant women. The program pays R$ 142 (USD $28) per month for people living alone.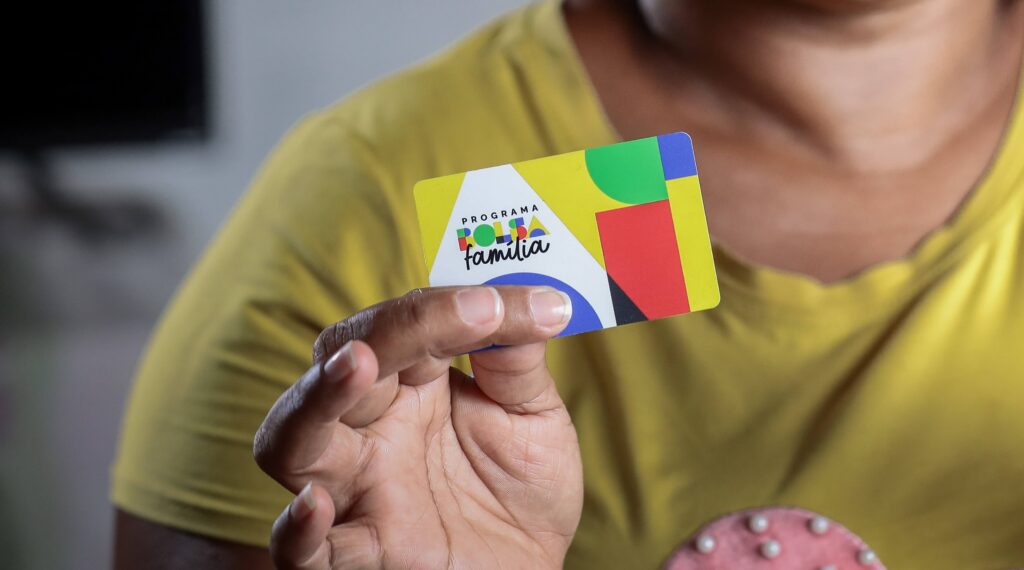 Speaking to Brazil Reports, economist Raul Krauser said that the conditions for obtaining the benefit are an essential part of the program's success. He points out that families enrolled in Bolsa Família must keep their children in school and have their vaccinations up to date; pregnant women need to prove that they are undergoing prenatal medical care and that their newborns are undergoing regular pediatric consultations.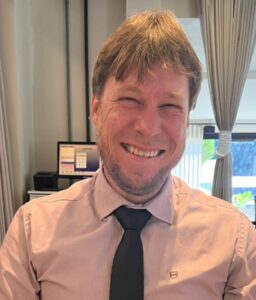 "This is going to have a huge impact from the point of view of public health, from the point of view of education, the increase in the average number of years of schooling, all of this has a very significant impact," said Krauser.
Krauser also points out that the influx of money distributed to beneficiaries in poor communities that is then circulated within the local economy is also a factor of poverty reduction.
He explained that by purchasing products and services from small local businesses, people strengthen the expansion of these establishments, which then offer job opportunities and increased income, especially for young people.
"The fact that it distributes income to low-income neighborhoods and is consumed locally boosts the local economy and will generate job opportunities and income. It heats the economy," said Krauser.
What's more, according to the economist, many people use part of the money they receive to start small businesses, such as setting up a beauty salon in a space inside their home, producing sweets and snacks to sell in their community, or even equipping their home to serve as a nursery for the children of neighbors and acquaintances.
"The benefit ends up serving as a push for a business within the informal and precarious conditions that the Brazilian population lives in, but it is a business," said Krauser.
The Bolsa Família Program
On October 20, the Bolsa Família program will celebrate its 20th anniversary. The project came into being in 2003, during President Luiz Inácio Lula da Silva's first term in office. At the time, its main objectives were to reduce extreme poverty in the country and help fight hunger by transferring income.
Recognized worldwide as a successful public policy for social inclusion and protection, Bolsa Família has won awards and inspired dozens of countries to create similar programs.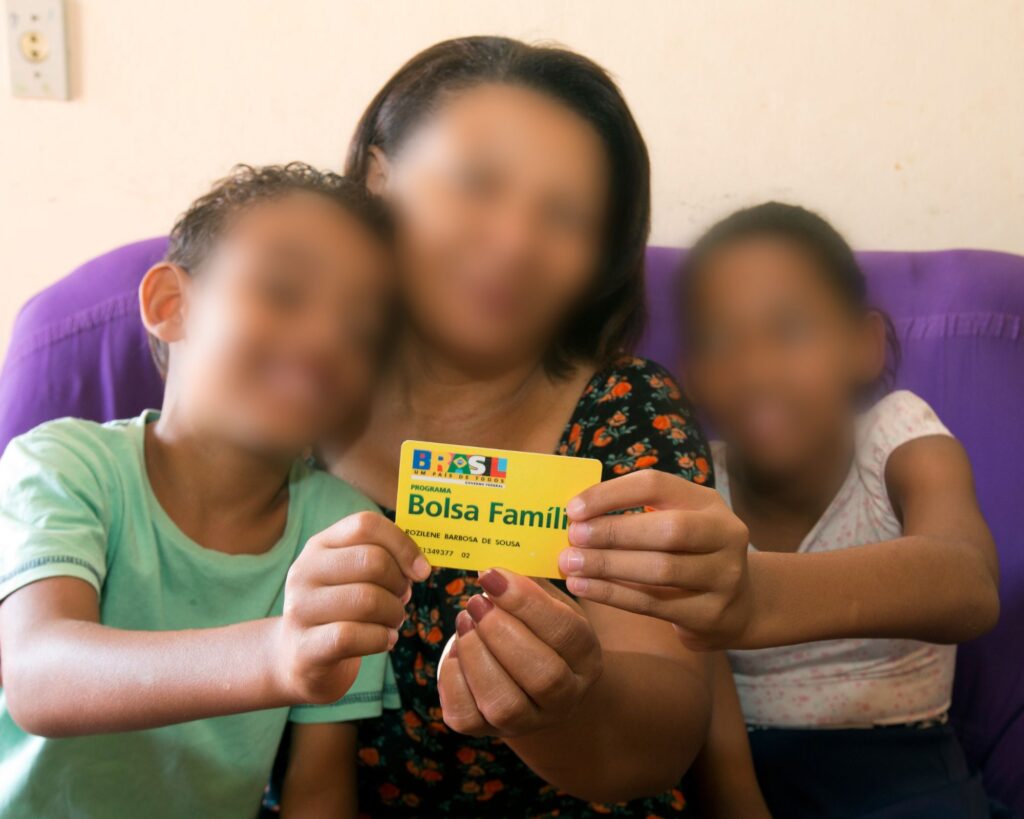 The program lasted through Lula's first two terms in office, was maintained during the administrations of Dilma Rousseff and Michel Temer, and remained in place for the first few years of the Jair Bolsonaro administration. In November 2021, however, Bolsonaro renamed Bolsa Família to Auxílio Brasil, an effort to distance it from Lula, who was emerging as Bolsonaro's biggest challenger in the 2022 elections.
At the time of its launch, the benefit paid an average of R$217 (USD $43) per month to registered families; the following month, however, the amount was readjusted to R$400 (USD $79) for all families served.
Ahead of last October's elections, Bolsonaro increased the amount of the Auxílio Brasil (Bolsa Família) subsidy to R$600 (USD $119), a move critics claimed was an attempt to sway poorer voters away from Lula.
Read more: President Bolsonaro boosts social benefits for the poor ahead of elections
In March, Lula signed a measure to change the welfare program's name back to Bolsa Família and kept the minimum payment of R$600 (USD $119) per family.