São Paulo, Brazil – Jair Bolsonaro, Brazil's former president who's been in the United States since the end of December, is scheduled to return to Brazil on March 30, according to a statement from his political party. Supporters of the far-right leader are celebrating his homecoming.
Bolsonaro left Brazil on December 30, 2022, on the eve of the inauguration of President Luiz Inácio Lula da Silva, foregoing the ceremonial peaceful transfer of power. He settled in Orlando, Florida where he has been attending conservative political events and courting donations for months.
Bolsonaro's Liberal Party is touting his homecoming as a major political event, planning for a crowd to greet him at the airport in Brasilia, the country's capital.
Despite the perceived joy from his supporters, Bolsonaro faces mounting legal troubles at home.
The former president is currently facing 16 lawsuits of various severity, and at different stages of investigation, which could result in his suspension from holding public office and could even result in jail time.
One lawsuit, in which Bolsonaro is accused of making statements on television that spread misinformation about the integrity of the voting system, heard witness testimony on March 27. Other lawsuits accuse Bolsonaro of abusing his political and economic power ahead of last year's elections, and still others seek to implicate him in the January 8 attacks on Brazil's government headquarters in Brasilia by his supporters.
Read More: While Bolsonaro's in Florida, his political future could be threatened in Brazil
"It would be exceptional to imagine Bolsonaro not being declared ineligible [to hold public office]. If he were a mayor or a governor, he would have been removed a long time ago," Dr. Marcelo Peregrino, a former state Electoral Court judge and a PhD in law from the Federal University of Santa Catarina, told Brazil Reports.
Bolsonaro's latest scandal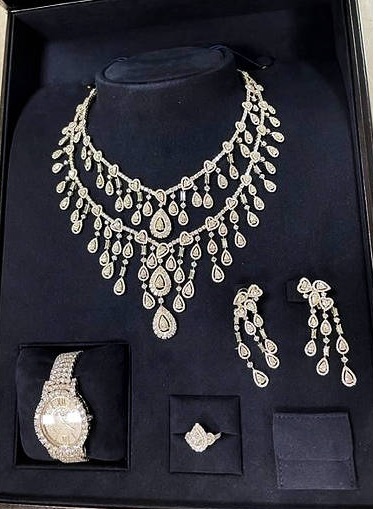 On March 14, Justice Minister Flavio Dino told reporters that Bolsonaro will be subpoenaed in an investigation involving USD $3.2 million dollars in jewelry allegedly gifted to the former president's wife, Michelle Bolsonaro, in 2021 by the kingdom of Saudi Arabia.
Investigators allege that after returning from a mining conference in the Middle East, a Brazilian delegation, headed by then-Minister of Mines and Energy Bento Albuquerque, failed to declare expensive jewelry, including a USD $150,000 Swiss Chopard watch, after landing in an airport in São Paulo.
While some of the jewelry reportedly entered undetected, customs agents seized part of the expensive load that the officials were carrying.
Rather than pay a fine and taxes on the jewelry, the Bolsonaro administration allegedly pressured tax officials to release the items. The seized jewelry has been held by customs officials since the incident.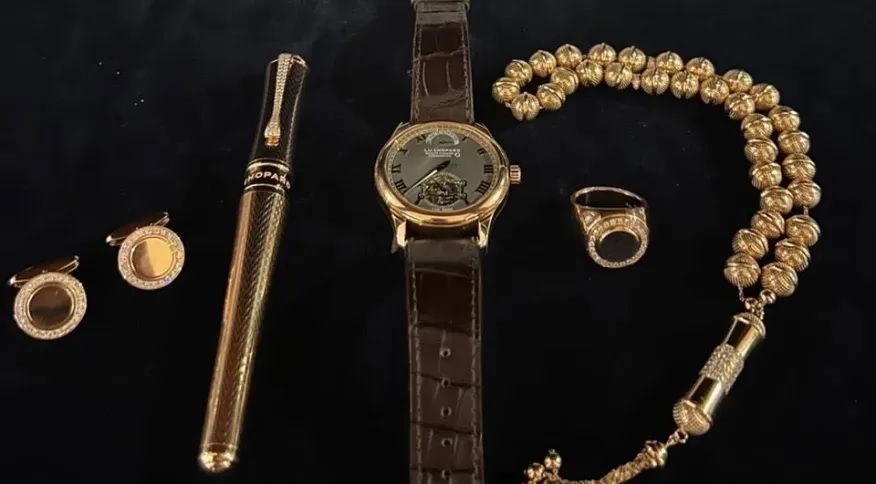 As for the jewelry that got past customs officials — which reportedly included a watch, ring, pen, rosary and a pair of cufflinks — it was allegedly incorporated into Bolsonaro's personal collection, but was later handed over to authorities at the request of the Federal Court of Auditors (TCU), and is currently in the custody Caixa Economica Federal, a federal bank.