São Paulo, Brazil – The assistant and right-hand man of former President Jair Bolsonaro, Lieutenant Colonel Mauro Cid, told the Federal Police that Bolsonaro allegedly met with chiefs of the Armed Forces to discuss the possibility of a military coup in Brazil, after the victory of President Luiz Inácio Lula da Silva in the October 2022 election.
Cid was arrested in May this year, accused of falsifying vaccination cards against Covid-19 for Bolsonaro and his 12-year-old daughter. He is also being investigated for involvement in an illegal scheme to sell luxury gifts received by Bolsonaro on trips abroad. Furthermore, there are suspicions against Cid for involvement in coup and anti-democratic plans.
He was released on September 9 after signing a cooperation agreement with the Federal Police, which was validated by the Supreme Court. In one of his testimonies, Cid reported a meeting between Bolsonaro and the chiefs of the Army, Navy and Air Force at the Palácio do Planalto, headquarters of the Brazilian government, to discuss a decree for military intervention.
The information was released by the Brazilian press this Thursday, but was not officially confirmed by the Federal Police, as the investigations are confidential. According to the newspaper O Globo and the website UOL, the document presented by Bolsonaro at the meeting provided for new elections, preventing Lula from taking office on January 1, 2023.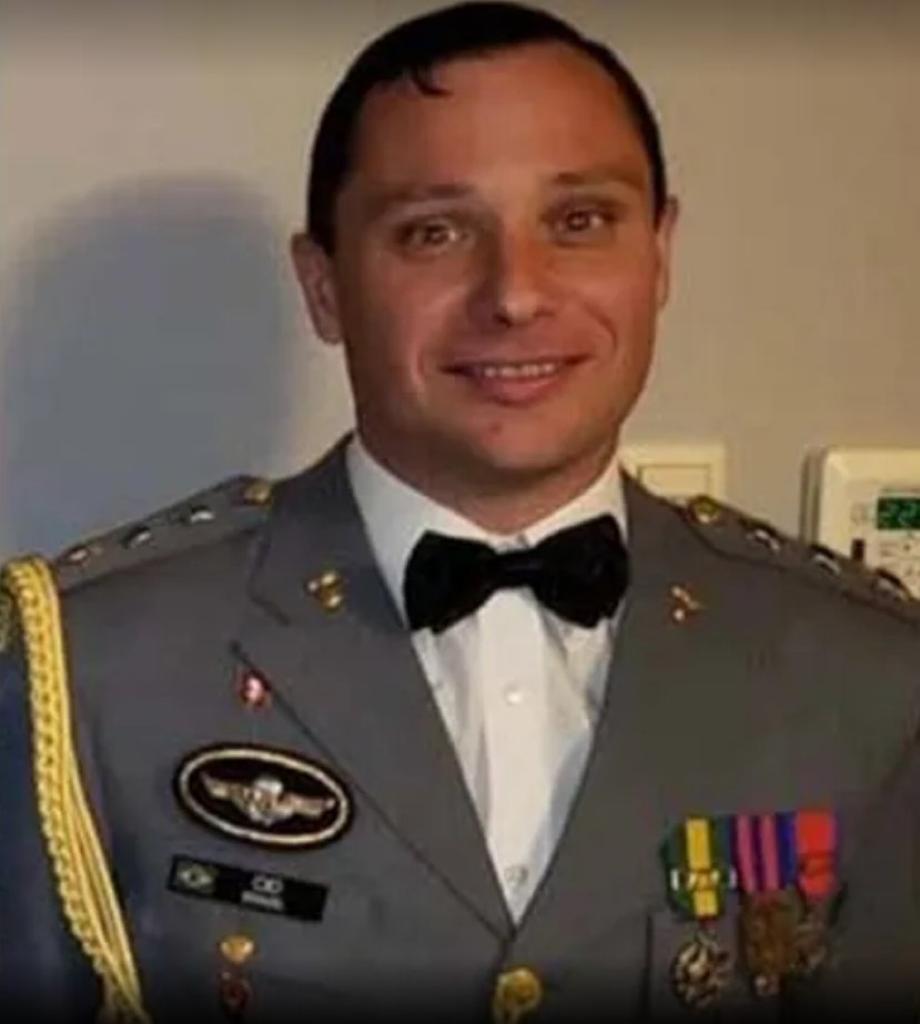 Furthermore, the decree also allowed the arrest of Bolsonaro's political opponents and even the Supreme Court judge, Alexandre de Moraes, responsible for investigating coup and anti-democratic acts in the country. Cid reportedly told the police that, of the three chiefs of the Armed Forces, only the Navy commander, Admiral Garnier Santos, agreed to the plan.
The admiral allegedly told Bolsonaro that the Navy would be ready to answer any call from the then president. The Army commander, General Marco Antônio Freire Gomes, reportedly refused to participate in any coup attempt.
So far, neither Bolsonaro nor his lawyers have commented on the accusations. But, last week, the former president minimized suspicions of coup involvement. "I can discuss anything, I can think anything, but if I don't put it into practice it's okay," he said.