São Paulo, Brazil – Brazil's Federal Police on Wednesday morning searched the home of former President Jair Bolsonaro in relation to alleged falsification of Covid-19 vaccination data. The police seized his cell phone and arrested Lieutenant Colonel Mauro Cid, a close confidant of the former leader.
Cid is accused of adding false data into the Ministry of Health's system about Bolsonaro's vaccination against Covid-19. The former president is not a vaccine enthusiast and has always publicly stated that he would not be immunized against the disease. But, according to investigations, to travel to the United States last year, Bolsonaro needed to present proof of vaccination.
Therefore, Cid allegedly organized a scheme to falsify Bolsonaro's vaccination card and include an immunization that was never administered to the former leader. In addition to Bolsonaro himself, the Federal Police are investigating alleged fraud involving the vaccination card of the former president's daughter, Cid himself and Cid's family members.
"With this, they were able to receive vaccination certificates and use them to circumvent the health restrictions imposed by authorities (Brazil and the United States) aimed at preventing the spread of Covid-19. The investigation indicates that the group's goal was to support the speech aimed at the attacks on vaccination against Covid-19," said the police in a statement.
The Federal Police arrested six people and carried out 16 search orders issued by the Supreme Court. In addition to Cid, two other Bolsonaro assistants were arrested. There is no reported arrest warrant against the former president, but he is due to testify this Wednesday in Brasília to clarify the accusations.
The investigation is considering whether crimes such as violating a preventative health measure, criminal association, insertion of false data into information systems and corruption of minors, have been committed. Bolsonaro's daughter is 12 years old.
After the search of his home, Bolsonaro spoke briefly to the press, reaffirmed that he had not taken a vaccine against Covid-19 and denied any fraud. "Only my wife was vaccinated in the United States. My daughter was also not vaccinated. I am surprised by this operation," he said.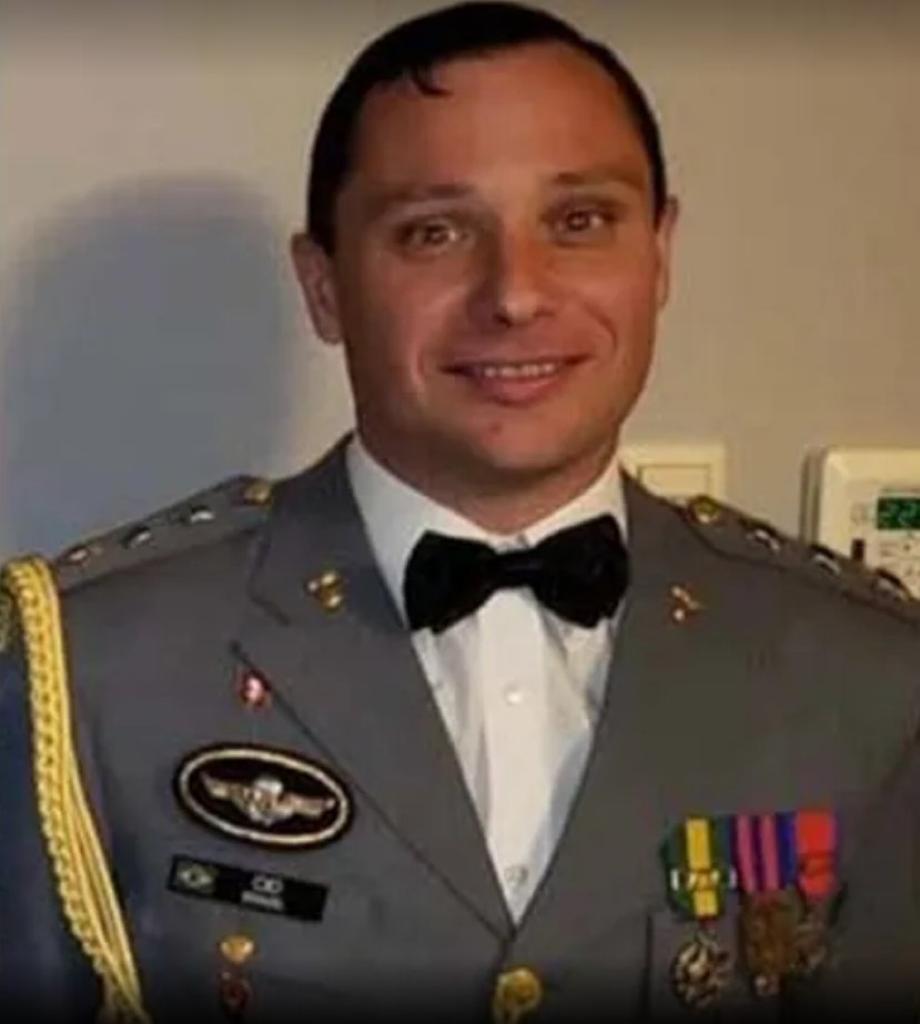 One hundred years of secrecy
Bolsonaro's decision not to vaccinate himself against Covid-19 has always been linked to controversy. While he was still president, he ordered 100 years of secrecy on his vaccination card, which means that neither the population nor the press could have access to information on vaccines applied to Bolsonaro for a period of 100 years.
After taking office in January, President Luiz Inacio Lula da Silva promised to review all 100-year secrecy orders made by Bolsonaro in his four-year term. A decision hasn't been made about breaking the 100-year secrecy order on Bolsonaro's vaccine data, however, the government's legal team is confident that secrecy can be broken.
**This article is being updated