São Paulo, Brazil – The government of the state of Amazonas in Brazil declared an environmental emergency on September 12th as more than 4,000 fires were recorded since the beginning of September in the northwestern territory which is home to much of Brazil's Amazon rainforest.
The environmental emergency declaration, which will last 90 days, aims to facilitate humanitarian aid, such as food and drinking water, and make available funds to help with firefighting in the area.
The declaration also empowers government agencies and security forces to deploy measures to help deter illegal deforestation and burning of the rainforest in the region.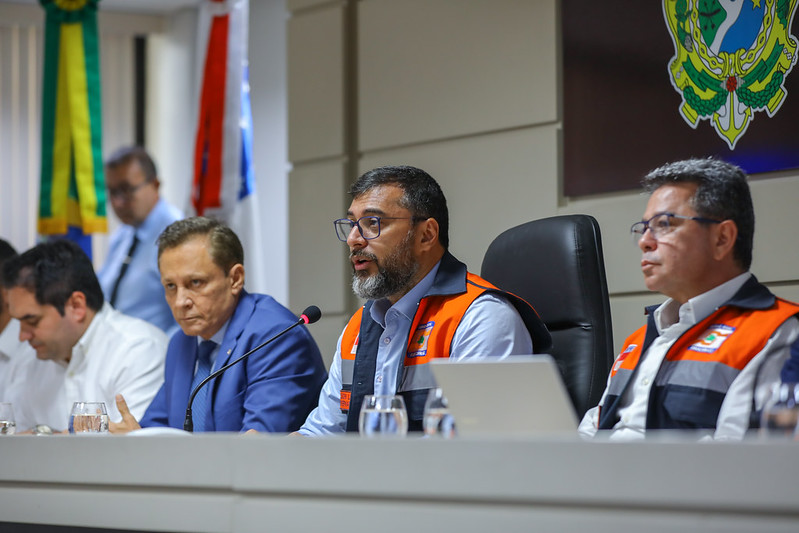 Talking to Brazil Reports, meteorologist Josélia Pegorim from the Climatempo Institute, said that the lack of rain over the Amazon in recent months may be associated with the great warming that has been observed in the tropical North Atlantic Ocean and also with the above-normal warming in the Gulf of Mexico.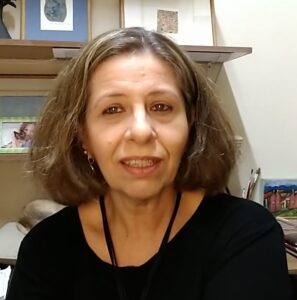 "The water is warmer than normal in these regions causing changes in wind circulation at various levels of the atmosphere, generating a subsidence current over the Amazon during the dry season. This subsidence current is directed from the top downwards and this inhibits the formation of clouds, leaving the air drier," Pegorim said.
Data provided by Climatempo experts for this report show that the last month of heavy rainfall over most of the state of Amazonas was in February. From March onwards, several regions of the state received less rain than the monthly average considered normal.
In August, for example, the National Institute of Meteorology recorded only one day of rain in the city of Manaus, the capital of Amazonas. What's more, temperatures in the region rose.
The heat in Manaus last month was debilitating. On August 25, the National Institute of Meteorology recorded a temperature of 38.0°C (100.4 °F), the highest for an August day in 63 years of monitoring by the institute. High temperatures, coupled with dry weather, can contribute to an increase in fires and make it more difficult to combat them.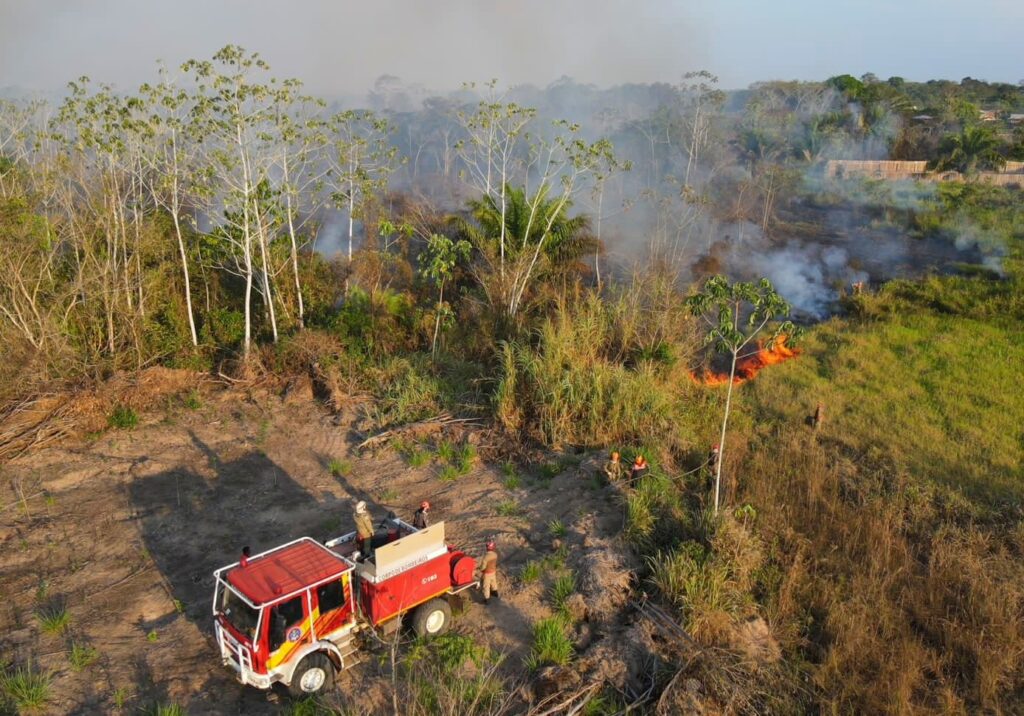 On September 23, spring will arrive in the southern hemisphere, but according to meteorologist Pegorim's forecasts, little is expected to change in the Amazon.
"El Niño will act to reduce rainfall in the northern region of Brazil, which could aggravate the drought situation already observed at the end of winter and which will continue into spring, due to the high temperatures in the North Atlantic Ocean and the Gulf of Mexico," Pegorim explained.