São Paulo, Brazil — Brazil's President Luiz Inácio Lula da Silva was in Hiroshima, Japan over the weekend for the 49th G7 summit of world leaders. He held a number of bilateral meetings with counterparts from countries including Australia, however, a planned meeting with Ukraine's President Volodymyr Zelensky fell through at the last minute.
Lula's first bilateral meeting was with Australian Prime Minister Anthony Albanese on Friday. The two reportedly discussed environmental preservation and labor relations, including the situation of professionals who provide services for apps, such as Uber drivers and delivery workers.
On his Twitter, Lula posted a photo alongside Albanese, recalling that there hadn't been a meeting between the leaders of both countries since 2018, He also mentioned that he was invited to visit Australia in July for the FIFA Women's World Cup.
"We discussed expanding the Brazil-Australia relations, the Women's World Cup, and I received an invitation to visit Australia. We will work to bring our countries closer together more and more," wrote the president.
Lula also participated in 10 other bilateral meetings with world leaders during the summit. The Brazilian president, for example, met with Emmanuel Macron, the President of France; the Prime Minister of Japan, Fumio Kishida; and the Prime Minister of Germany, Olaf Scholz.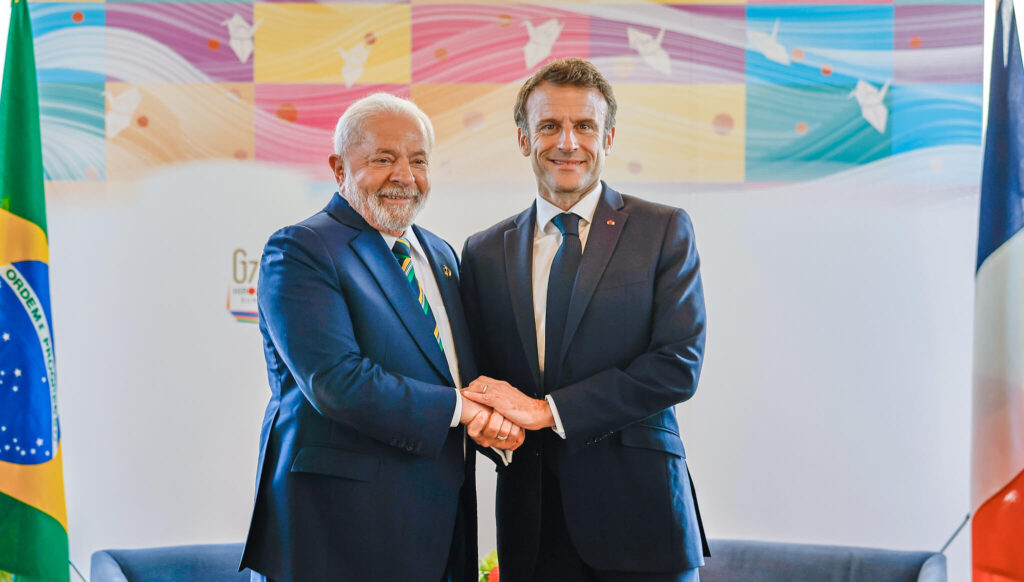 A missed opportunity to meet with Ukraine's president
Lula and President Zelensky were scheduled to meet for a brief talk on Sunday.
Zelensky, who had been making the rounds with other world leaders to shore up support for Ukraine's defense against Russia's invasion, was late to the meeting. According to reports, his schedule was so full that he eventually had to cancel the meeting with Lula all together.
On Monday, Lula told the press that he was "upset" that he didn't get to meet with Zelensky and questioned whether Zelensky and Russian President Vladimir Putin wanted to find a peaceful solution to the war.
"For now, they're both convinced they're going to win the war," he said, according to The South China Morning Post.
Lula has been championing peace talks between the two countries, and during a speech he gave in a working group session at the G7 on Sunday he touched on the subject.
"We condemn the violation of Ukraine's territorial integrity," said Lula. "At the same time, as fighting continues, the human suffering, loss of life, and destruction of homes increase. I have repeated to exhaustion that it is necessary to talk about peace. No solution will last unless it is based on dialogue. We need to work to open room for negotiations."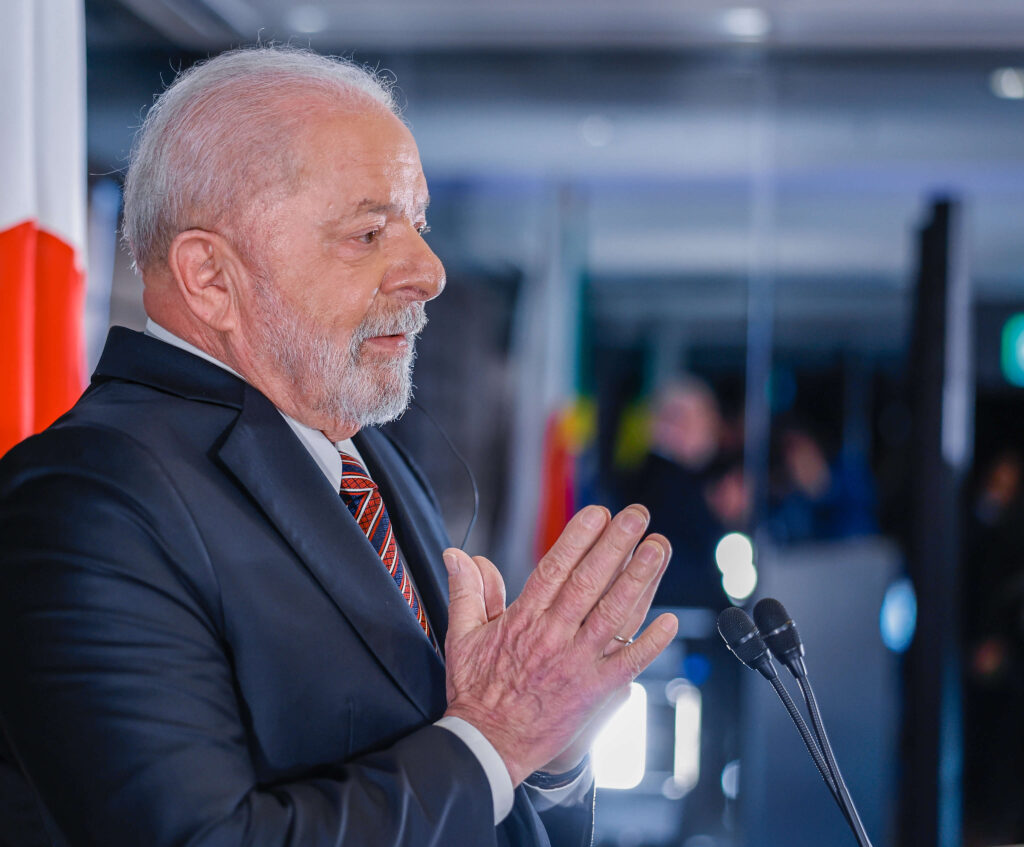 Lula and Zelensky spoke for the first time via a video call in March where Lula reiterated his commitment to participate in peace efforts and was invited by the Ukrainian leader to visit his country. In April, Lula sent his special advisor for international affairs, Celso Amorim, to Moscow for a meeting with Russian President Vladimir Putin. The content of their meeting was not disclosed, but the press reported that Putin reiterated his desire to host Lula in Russia.
What else did Lula say while addressing the G7?
During his speech on Sunday in Hiroshima, Lula also took an opportunity to address the crisis in Haiti, saying, "For years, Brazil has been saying that Haiti's problem is not just one of security, but, above all, one of development."
He also took aim at the United Nations Security Council, saying it was "paralyzed" and that as a result, "Today we have a Council that does not deal with the old problems, nor the current ones, much less the future ones."