Former Brazilian President Luiz Inácio Lula da Silva, the current frontrunner for the country's presidency, cast his vote on Sunday and told reporters that Brazil no longer wants hate. 
At around 8:45am GMT-3 the former president cast his vote at a school used as a polling station in the city of São Bernardo do Campo, in Greater São Paulo, his political birthplace.
He was accompanied by his wife, Rosângela da Silva, known as Janja, his vice presidential candidate Geraldo Alckmin, and other candidates from his party for the government of São Paulo and the senate.
After voting, Lula kissed his voting slip, posed for some photos and gave a brief press conference to journalists.
He told reporters that in his long political career (he was president of Brazil for two terms between 2003 and 2011), these elections are the most important.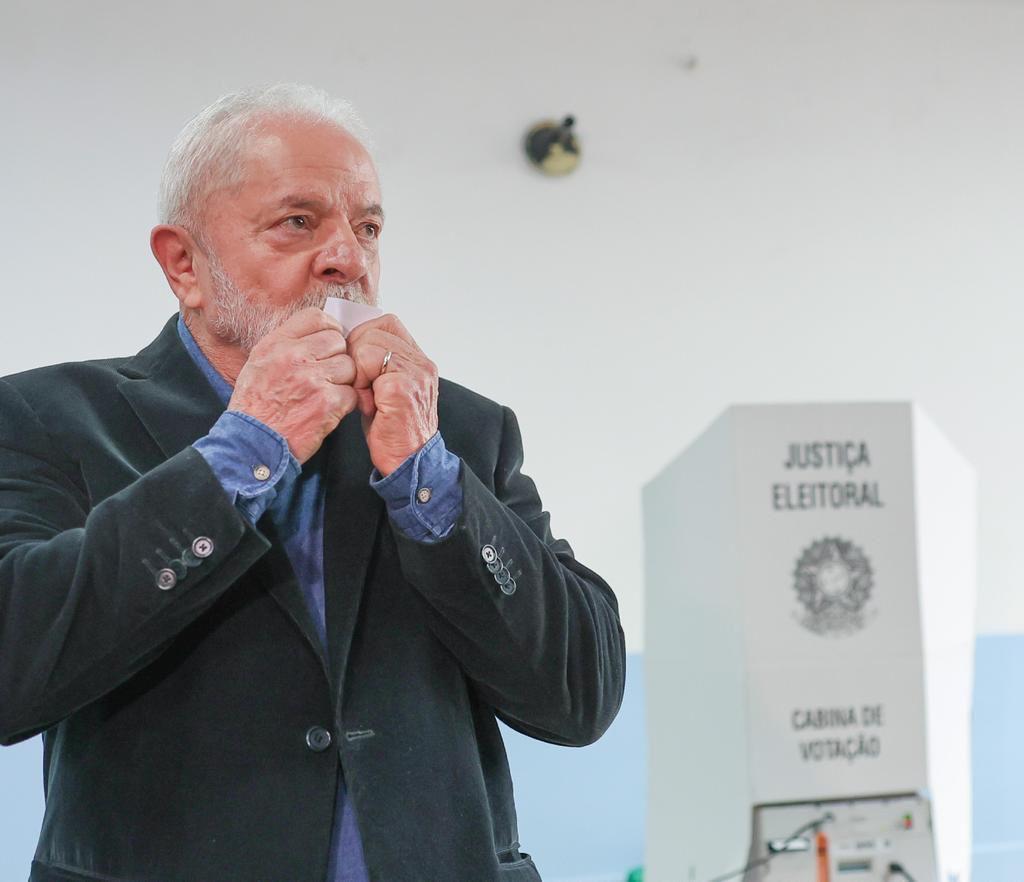 "This is the most important election for me," Lula said. He added that Brazilians no longer want "so much hate."
"We don't want more disagreement, we want a country that lives in peace. Brazilians don't want weapons, they want to receive milk," he said, referring to the current President Jair Bolsonaro's policy of arming Brazilian citizens.
At 76 years old, Lula is running for the sixth time for Brazil's presidency.
He currently leads all polls and has a possibility of winning in the first round of elections. (If no candidate wins over 50% of the vote, a runoff election will be held later in October).
After voting in São Bernardo do Campo, Lula headed to São Paulo, where he will follow the vote counting with family members and political allies.