São Paulo, Brazil – A paradise that extends along more than 400 kilometers of idyllic coastline, Brazil's Rio Grande do Norte state is one of the most popular destinations for tourists visiting the country's northeast.
A wave of violence that began last week has rocked the picturesque state. Local media have reported violent attacks in as many as 50 cities across Rio Grande do Norte, including the capital Natal.
The attacks are reportedly being carried out by criminal gangs, who have targeted government offices as well as local businesses.
The gangs have set fire to businesses and vehicles, including cars and buses. In one of the attacks, the owner of a small supermarket in Natal was killed while trying to prevent the gangs from setting fire to his establishment.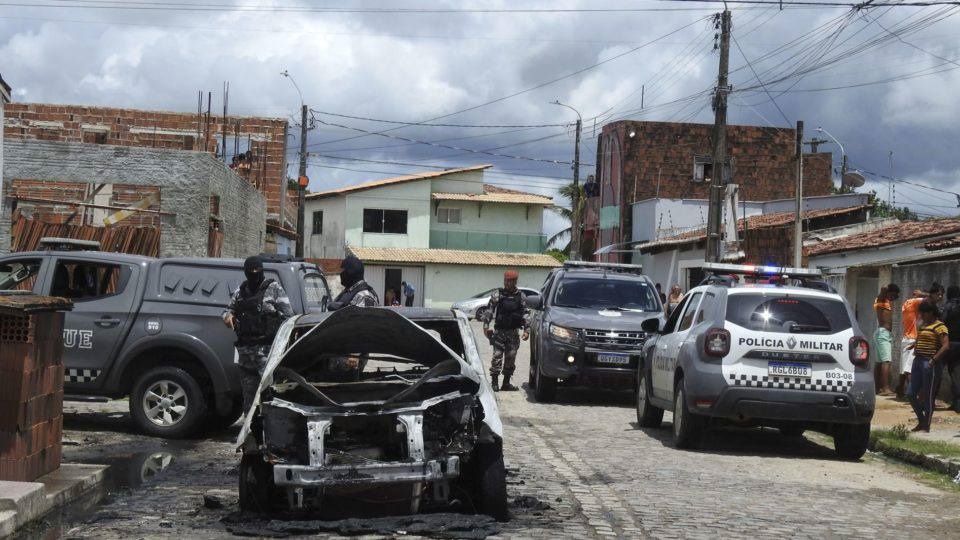 In another terrifying episode on the city's outskirts, hooded and heavily armed men broke into three houses, evicted their residents, and set them on fire. A 77-year-old woman sleeping at the time of the assault was removed from her bed at gunpoint.
According to local investigators, the attacks are being carried out by Sindicato do Crime (Crime Syndicate), the largest organized crime group active in the state, which also has a strong presence inside the prisons of Rio Grande do Norte. 
Authorities believe imprisoned leaders of the gang are orchestrating the attacks from behind prison bars to protest inhumane living conditions inside the walls.
Last year, the National Mechanism for the Prevention and Combat of Torture (MNPCT), an agency linked to the Ministry of Human Rights, reported a series of irregularities that are being committed against inmates in Rio Grande do Norte, such as physical and psychological torture, lack of food and health care, and overcrowding.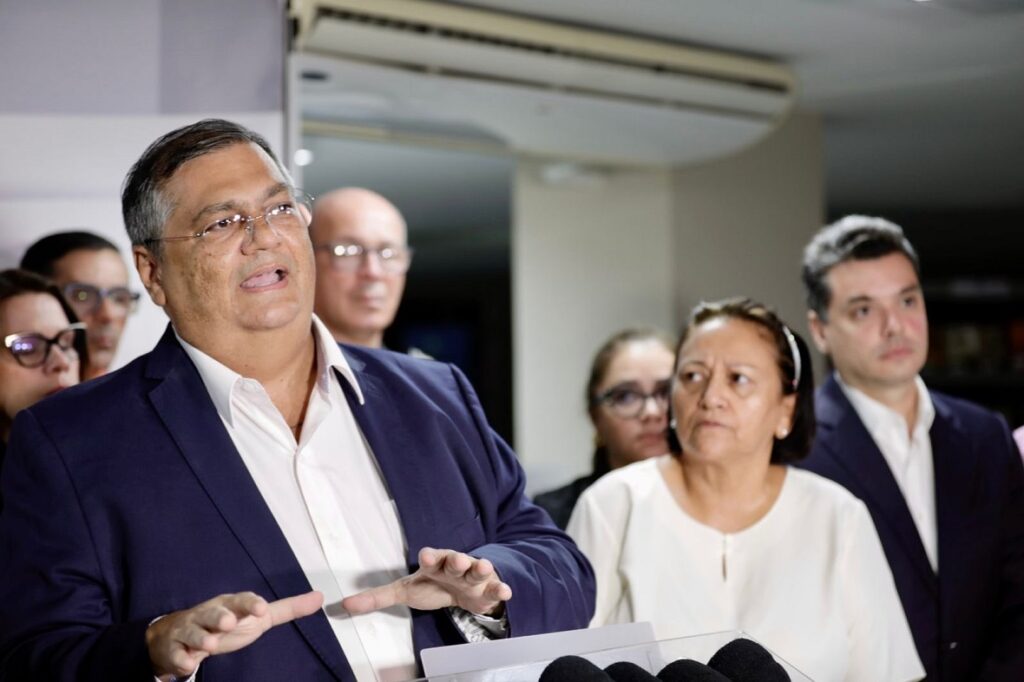 The Rio Grande do Norte state government, however, has attributed the wave of violence to the tightening of control measures in the prison system. The end of intimate visitations, which allowed for conjugal visits, is considered a trigger for the attacks by the local administration.
Unable to control the situation, Rio Grande do Norte Governor Fátima Bezerra asked for help from the federal government.
The Minister of Justice and Public Safety, Flávio Dino, traveled to the state and deployed 600 agents from the National Security Force (a national police force) to reinforce patrols in the affected cities. In addition, the Brazilian government provided R$100 million (USD $19 million) for the local government to invest in improvements to its security system.
Data released by the security secretary of Rio Grande do Norte showed that since the beginning of the attacks on March 14, 144 people have been arrested. In addition, nine inmates identified as Sindicato do Crime leaders were transferred to federal prison units or to other undisclosed states for security reasons.