Western Union announced that its digital wallet is disembarking in Latin America. And the company has its eye set on the biggest economy: Brazil. 
With a presence in over 200 countries and more than 170 years of business experience, Western Union has managed to remain relevant by modernizing its operations.
Now — following global digital financial trends — the company is investing in the growth of its digital wallet in Latin America after successfully introducing its digital banking offering in Europe in February 2022.
"We are changing the way we interact with our customers today, moving from a transactional business to a customer-centric, relationship-based approach," Thomas Mazzaferro, Chief Innovation and Data Officer at Western Union said. "Offering our Brazilian customers an integrated digital banking and money transfer solution will be a key milestone in this effort," Mazzaferro added.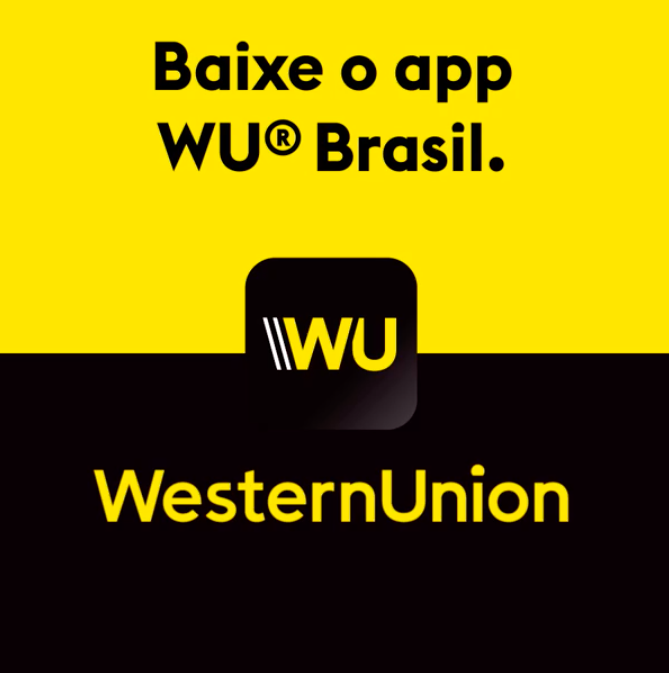 To hit the ground running, Western Union acquired Te Enviei, a Brazilian digital wallet already available in 98% of the country's cities. The new partnership will streamline and accelerate the deployment of Western Union's financial ecosystem offerings in the country, according to the company.
"Brazil is a strategically important market where we already hold a banking license, and it is a highly digitized banking market. Additionally, our internal research indicates that many Brazilians are looking for financial products that can address their needs in a global economy," Ricardo Amaral, President of Western Union Brazil, said.
With a population of 212.7 million, and more than half of them already using a digital wallet, Brazil is positioned as a critical region for the market. Knowledge Sourcing Intelligence explains that the country is the only one in the area where Samsung Pay, Google Pay, and Apple Pay are all present.
To remain competitive, Western Union is swiftly adapting and embracing the fast-paced innovations that allow people to move money beyond borders almost instantly, with ease and security. The Worldpay's Global Payments Report reveals that by 2023 more than half of the global e-commerce transactions will be paid with a digital wallet.
Western Union's digital wallet will allow customers in Brazil to store funds, send money overseas and domestically, and pay their bills, all from the convenience of their phones. The company is expected to reveal more details of its new digital financial services at the upcoming Investor Day on October 20.