São Paulo, Brazil – A lawyer for Jair Bolsonaro said this week that the former head of state is applying for a United States tourist visa which would allow him to extend his stay in Florida, where he's been since leaving Brazil on December 30.
Back in Brazil, Bolsonaro is facing various investigations of varying severity which could result in the former leader's suspension from holding public office and could even result in jail time.
He is currently being investigated for his possible participation in the January 8 attacks on Brazil's government headquarters by his supporters and alleged irregularities involving his reelection campaign in 2022.
However, the likelihood that Bolsonaro would be charged and convicted for any of the alleged crimes and irregularities he's accused of committing in Brazil is still up for debate.
Brazil Reports spoke to two Brazilian legal experts — Letícia Lacerda de Castro, a PhD candidate in constitutional law and a Master in Procedural Law at the Pontifical Catholic University of Minas Gerais; and Dr. Marcelo Peregrino, a former state Electoral Court judge and a PhD in law from Federal University of Santa Catarina — about the investigations into the former president, how they may play out, and how they may affect Bolsonaro's political future.
Investigation into Bolsonaro's involvement in January 8 attacks
On January 8, days after President Luiz Inácio Lula da Silva's inauguration, Bolsonaro supporters who had been camping out on the streets of the capital, Brasília, stormed government offices which house the country's Supreme Court, Congress and the president's office.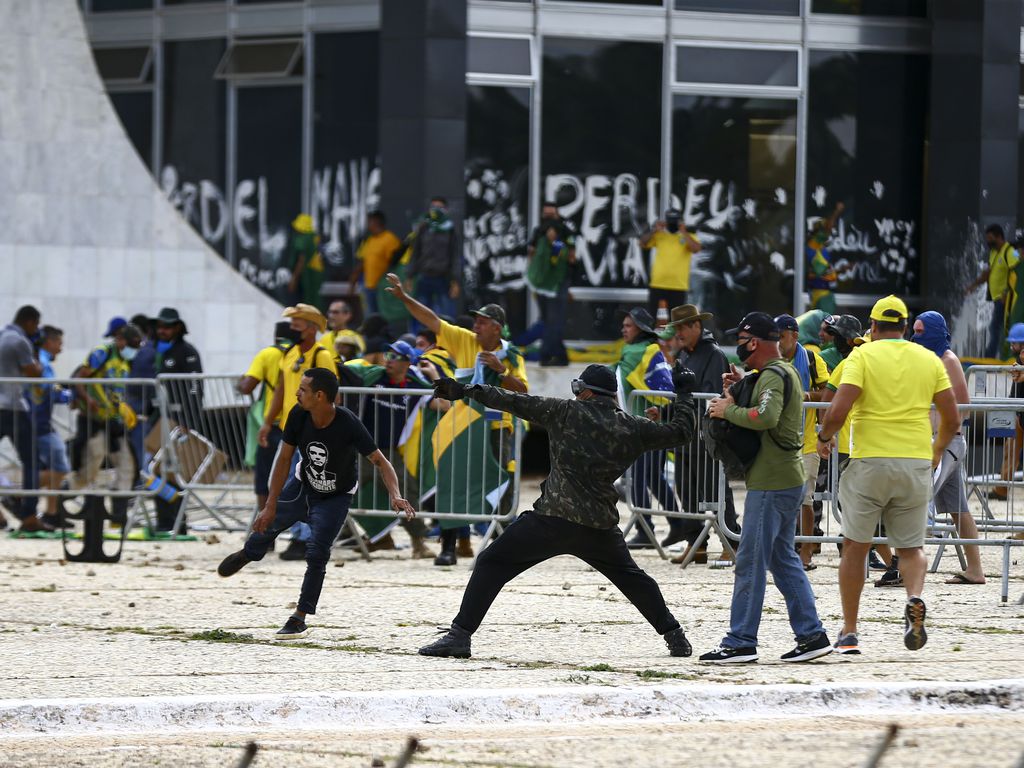 They demanded Lula's removal from power claiming — without evidence — that the election was stolen from Bolsonaro.
Hundreds of protesters as well as government officials including Bolsonaro's former Minister of Justice Anderson Torres have been arrested related to the attacks.
Read more: Former Justice Minister arrested in Brazil, accused of facilitating attacks in the country's capital
According to Castro, there is clear evidence that Bolsonaro encouraged his supporters to carry out acts of vandalism in Brasília, but the possibility of the ex-president being arrested in connection with the attacks is remote, at least for now.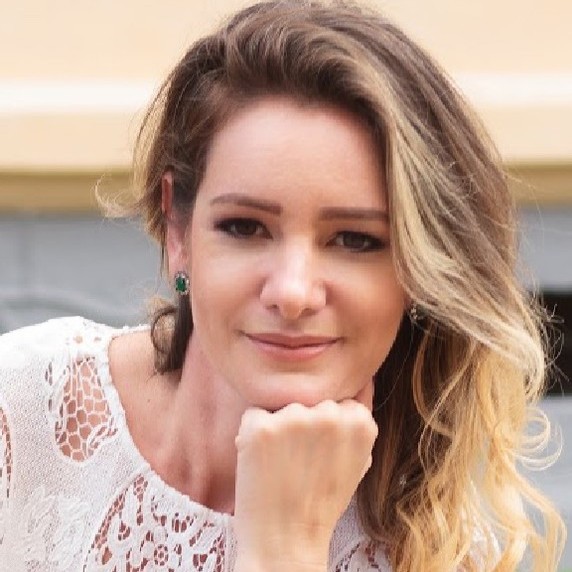 "There is Bolsonaro's fingerprint on the 8th of January," she said. "There was a build up and this attack was very much fueled by his narrative. So I think there are indications that there might be an investigation into Bolsonaro in this regard, but from the data we have today, I don't see grounds for an arrest."
Peregrino agrees, but adds that the absence of elements that justify an arrest warrant against the former president does not prevent him from being investigated in the criminal sphere.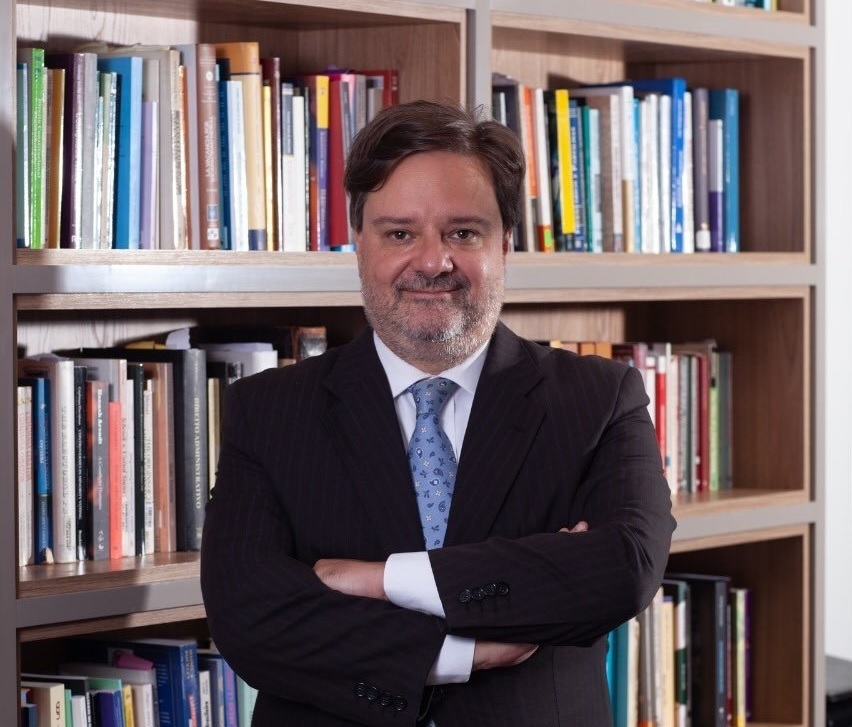 "The requests for arrest comply with other requirements that are not exclusively related to the formation of guilt," he said. "I don't know if this is the case for an immediate arrest warrant, but for a criminal investigation, without a doubt."
Bolsonaro's Electoral Court woes
In addition to potential criminal investigations into Bolsonaro, the Electoral Court is also studying 16 accusations against the president related to alleged irregularities committed during the months leading up to last October's presidential elections.
For years, Bolsonaro's rhetoric sowed doubt amongst his supporters about the legitimacy of Brazil's elections, which are conducted using electronic voting machines.
Accusations against the far-right leader range from abusing his economic power to sway voters, to promoting misinformation ahead of the elections — alleged actions which, if he's found guilty, could suspend him from holding any public office for up to eight years.
Just before the first round of elections, Bolsonaro expanded the amount of money recipients of a Brazilian social welfare program would receive in what critics called a veiled attempt to bribe the more economically vulnerable political base of President Lula.
Read more: President Bolsonaro boosts social benefits for the poor ahead of elections
"He (Bolsonaro) also rushed instalments before the runoff, so people who would not have received the benefit until December, received it in advance," said Castro. "Hardly anyone would lose a re-election with the machine spending billions on payments for low-income class which is where President Lula is very well represented [amongst the electorate], so it is a lawsuit that the Court will have to look into this abuse of political power," said Castro.
According to the legal experts, the most likely accusations to stick against Bolsonaro are related to his repeated attacks against the country's electoral system.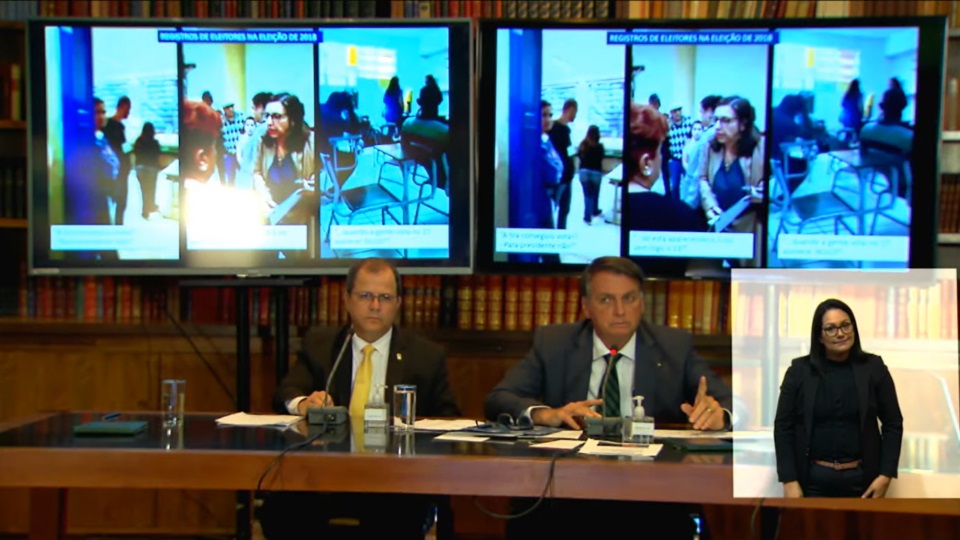 On dozens of occasions, Bolsonaro raised doubts about the integrity of the electoral process, and accused — without providing evidence — the Electoral Court of partiality. He also said numerous times that he did not trust the electronic voting machines, despite having been elected through the same system several times as a federal deputy and even for president of the republic in 2018.
For Peregrino, in choosing the Electoral Court as the target of his attacks, Bolsonaro followed a pattern of authoritarian leaders, made more popular in recent times by Trumpism in the United States.
"Even after his defeat, these conclusions about the credibility of the ballot box and fraud in the electoral system undoubtedly led to January 8th," said Peregrino.
According to Castro, the case that Bolsonaro attacked the electoral system by promoting and disseminating fake news is very strong.
"He attacked the Electoral Court system the whole time, it was a rational conduct, it was his logic to take away the credibility of our electoral system," she said.
A trial against Bolsonaro in the Electoral Court has not been set, but his possible suspension from public office is not without precedent.
In October 2021, Deputy Fernando Francischini had his mandate revoked and was suspended from holding public office by the Electoral Court for spreading fake news about electronic ballot boxes.
On a video, Francischini said — without providing evidence — that he had identified a fraudulent scheme within the operating system of the ballots that altered the votes.
The legal analysts believe that the Court could repeat the rigor it used in prosecuting Francischini if they decide to try Bolsonaro.
According to Peregrino, "it would be exceptional to imagine Bolsonaro not being declared ineligible [to hold public office]. If he were a mayor or a governor, he would have been removed a long time ago."
"I think there would be no surprise that he would be declared ineligible [to hold public office]," said Castro. "If I were to bet, I would bet on it."
Bolsonaro's winter in Florida
With no clear plans to return to Brazil, Bolsonaro recently applied for a U.S. tourist visa that could allow him to stay in the country for up to six months.
He reportedly plans to travel around the country giving lectures and speaking at conferences, aimed mainly at local right-wing voters as well as his Brazilian base living in the U.S.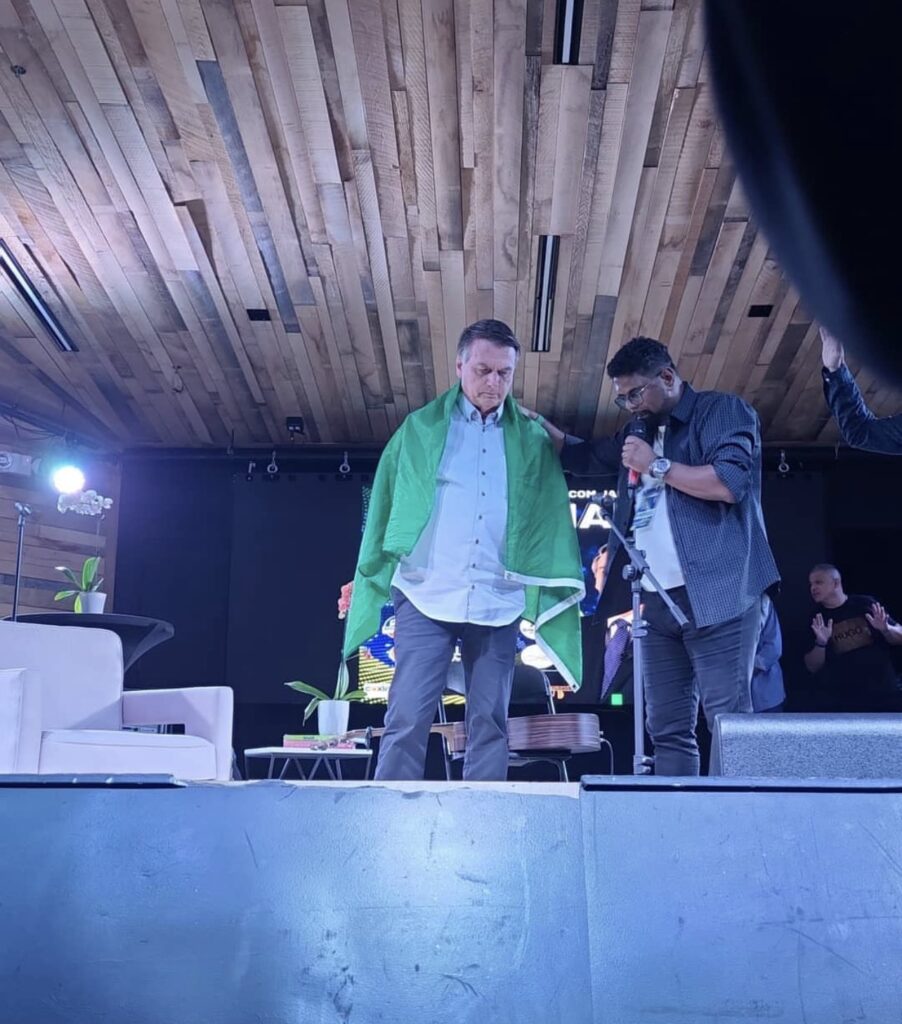 His first event took place on January 31 at the Legends Resto & Lounge restaurant in Orlando, Florida. Tickets to attend the meeting cost between USD $10 and USD $50.
During his speech, Bolsonaro said that Lula's government will not last long and considered that the vandals who attacked Brasília on January 8 were wronged. According to him, the destruction was not caused by his right-wing supporters.
"We regret what some inconsequential people did on January 8. That is not our right, it is not our people, there are many people being wronged," said the former president.