Brazil's Public Ministry of Labor has received over 1,600 complaints from workers who say their company bosses are pressuring them to vote for certain candidates in Sunday's presidential elections. This type of pressure, called electoral harassment, is illegal in Brazil and is already resulting in punishments for some companies involved.
Electoral harassment occurs when a company coerces, threatens or promises benefits for employees to vote for a certain candidate, according to Brazilian Electoral Code, a group of specific laws for the electoral period.
With elections on October 30, the Public Ministry of Labor (MPT) has already received 1,633 complaints against 1,284 different companies. The number is almost eight times higher compared to the 2018 election, when 212 complaints were reported.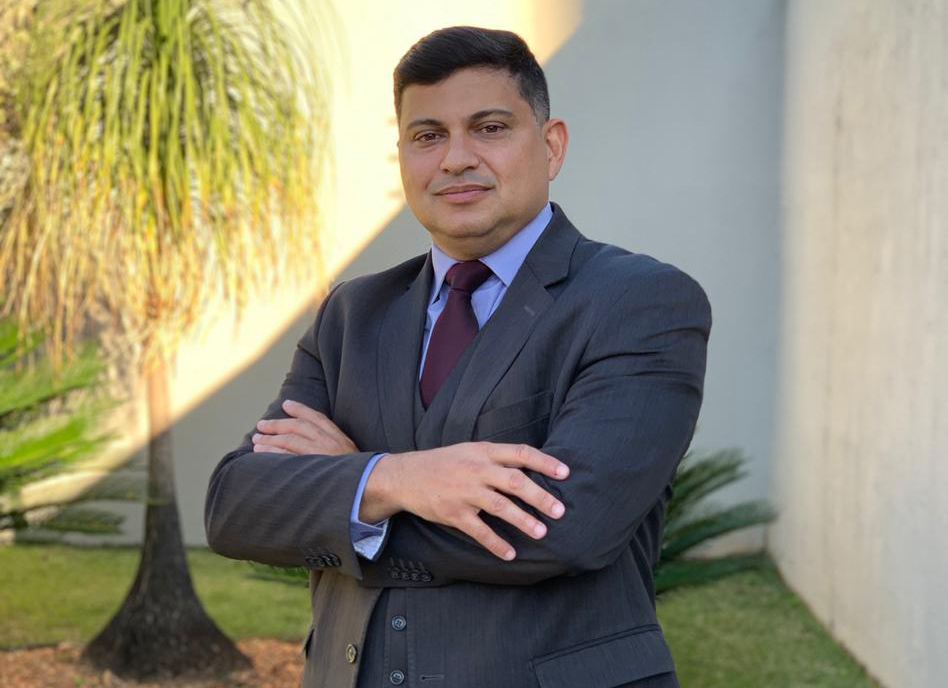 According to labor lawyer André Leonardo Couto, forcing the worker to wear a certain candidate's shirt, use pins or stickers, or even suggest a possible dismissal for not voting in favor of a candidate, are illegal conduct and constitute abuse of power. Couto said that the political choice of the worker is not, and cannot be, related to the employment contract.
"A company manager or administrator should never threaten employees or suppliers, suggesting dismissal or closing the business, if a certain candidate doesn't win the elections. He can't use that as a form of emotional appeal, pressuring workers to vote for the candidate of interest of the boss," said Couto to Brazil Reports.
Complaints explode and companies are being punished
The state of Minas Gerais, the second largest in the country and considered one of the most important to define the winner of the election (never has a defeated candidate in Minas Gerais been elected president of Brazil), has the highest number of complaints in these elections.
This week, there were 75 new complaints between Tuesday and Wednesday. In total, the state registered 449 complaints from workers.
Two meatpacking plants in Minas Gerais reportedly forced employees to wear green and yellow shirts, stickers, and sing songs supporting President Jair Bolsonaro's reelection campaign. The companies also allegedly promised to give a ham to each worker if Bolsonaro wins.
Both companies were fined and, if they don't send an apology to all employees and don't stop the practice of electoral harassment, the conviction can reach R$ 1 million (USD$ 200,000).
"Put your cellphone in your bra," says one boss
One of the most controversial cases of electoral harassment in the workplace came from the northeastern state of Bahia. A businessman in the agricultural sector was recorded telling employees to put their cellphones in their bras to film their votes at polling stations, which is prohibited, since the vote is secret and cellphones are not allowed in the booths.
That's because all the voters need to leave their cellphones on a table or a chair outside the booths. Even if the cellphone is inside a pocket or a purse, it needs to stay out of the booths. Filming or photographing your voting process is an electoral crime, according to Brazilian laws.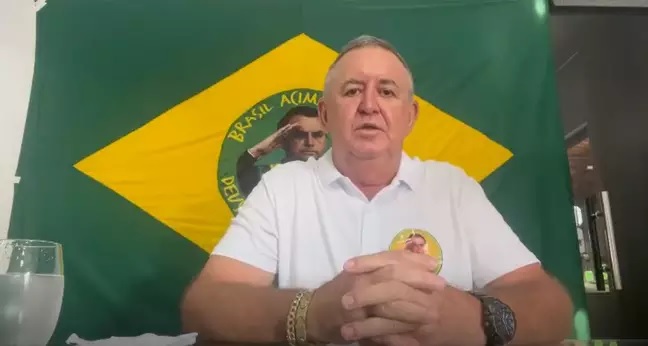 "Put your cell phone in your bra, whatever. Go film, otherwise, [you'refired]. Two [employees] didn't want to and are out, today they are already saying, 'I'm going to vote for Bolsonaro now.' So go and vote, first prove, then we hire again," said the businessman in the video recording.
The Public Ministry of Labor investigated the case and signed an agreement with the businessman. In addition to publicly apologizing for electoral harassment, he was forced to pay collective moral damages of R$ 150,000 (around USD$ 30,000) within 30 days.
The businessman has already released a retraction video in which he says that "harassing workers to vote for any candidate is illegal, and no employer can interfere with the free exercise of voting." If he fails to comply with the agreement, he could be fined R$ 50,000 (around USD$ 10,000) for each illicit act.
"The most important thing in an investigation like this is to inhibit the illicit activity and to give a clear signal to the whole society that electoral harassment will not be tolerated by the institutions," said prosecutor Carolina Ribeiro, who participated in the signing of the agreement.
Public sector also saw cases of electoral harassment
The government of the state of Mato Grosso, in Brazil's central-west region, and the state's education department were accused of forcing public servants and contractors to participate in Bolsonaro's campaign events.
Both of them were prohibited by the Labor Court from putting pressure on employees again, under penalty of a fine of R$ 100,000 (US$ 20,000). According to Brazil's Labor Court, this type of conduct is "contrary to democracy, which is based on political pluralism."