São Paulo, Brazil – Lawyers for Anderson Torres, a former Justice Minister during the administration of Jair Bolsonaro and the security secretary for Brazil's capital during the January 8 attacks on government headquarters, have asked the Supreme Court to release him, citing mental health issues.
Torres has been held in pre-trial detention in a Military Police unit in the capital Brasília since January 14.
On January 10, Superior Electoral Court President and Supreme Court Justice Alexandre de Moraes issued an arrest warrant for Torres, accusing him of weakening Brasília's security apparatus ahead of planned protests by Bolsonaro supporters on January 8, who had been camping out in front of military barracks in the city for months.
Read more: Former Justice Minister receives 90 days pre-trial detention related to attack on Brazil's government offices
On that day, supporters of former President Bolsonaro, unhappy with election results and motivated by months of election-denying rhetoric from the administration, partially destroyed the buildings of the Presidency of the Republic, the Supreme Court, and the National Congress.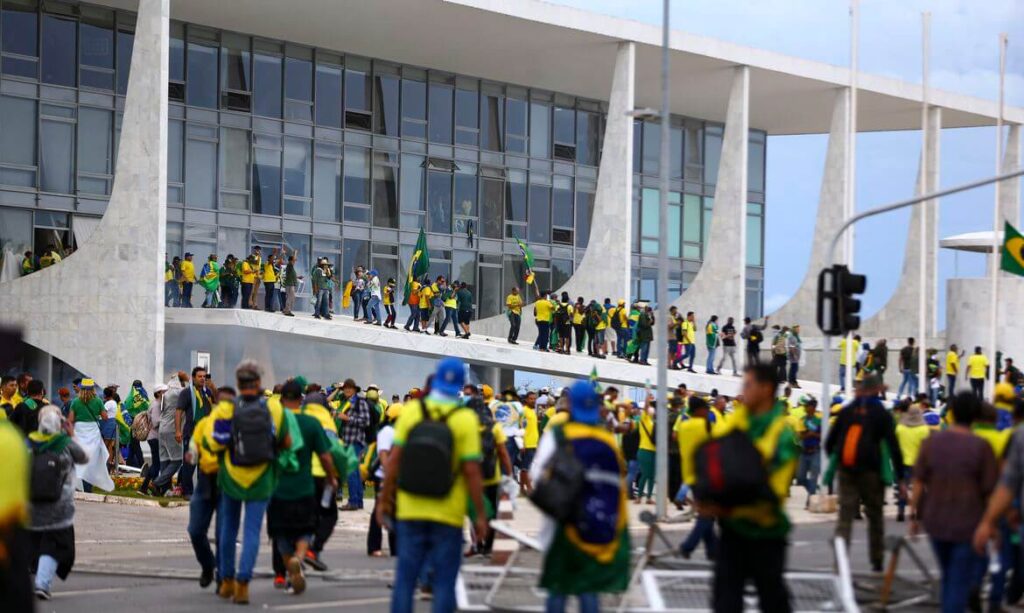 His defenders say he poses no risk to investigations and they're asking that his arrest be revoked. In the request sent to Judge Moraes, the lawyers allege that Torres has health problems such as depression, cries constantly in prison, and has already lost 12 kilograms of body weight. The lawyers also say that Torres' daughters are very upset with the situation and that his mother has been diagnosed with cancer.
Judge Moraes has not yet responded to the lawyers' request.
At the time of the attacks, Torres had gone on vacation to Orlando, Florida, the same city where President Bolsonaro had been vacationing after foregoing the inauguration of President Lula.
Investigators allege there was insufficient preparation ahead of planned protests on January 8 around the capital. A mob of Bolsonaro supporters quickly overran an understaffed police force guarding the government headquarters, almost immediately losing control of the situation.
Torres was fired from his security post the next day.
Last month Torres gave a statement to the Federal Police and denied that he had omitted anything ahead of the attacks. According to him, his planning was well done, but it was not executed as it should have been. He also said that even while on vacation, he did what he could to help combat the extremist acts.