São Paulo, Brazil – Former Minister of Justice Anderson Torres will serve 90 days of pre-trial detention after being arrested Saturday morning upon arriving in Brazil's capital from a vacation in Florida. Torres is accused of facilitating the January 8 assault on the country's government headquarters by supporters of former President Jair Bolsonaro.
Torres also underwent a custody hearing with a judge hours after his arrest.
The hearing is a standard procedure in Brazil and takes place with all persons remanded to the prison system. This procedure allows the court to determine under what conditions the arrest was made and if all stages of the legal process were followed, such as whether or not the accused had access to a lawyer.
After the custody hearing, Torres was sent to the prison unit of the Military Police Battalion in the Federal District of Brasília.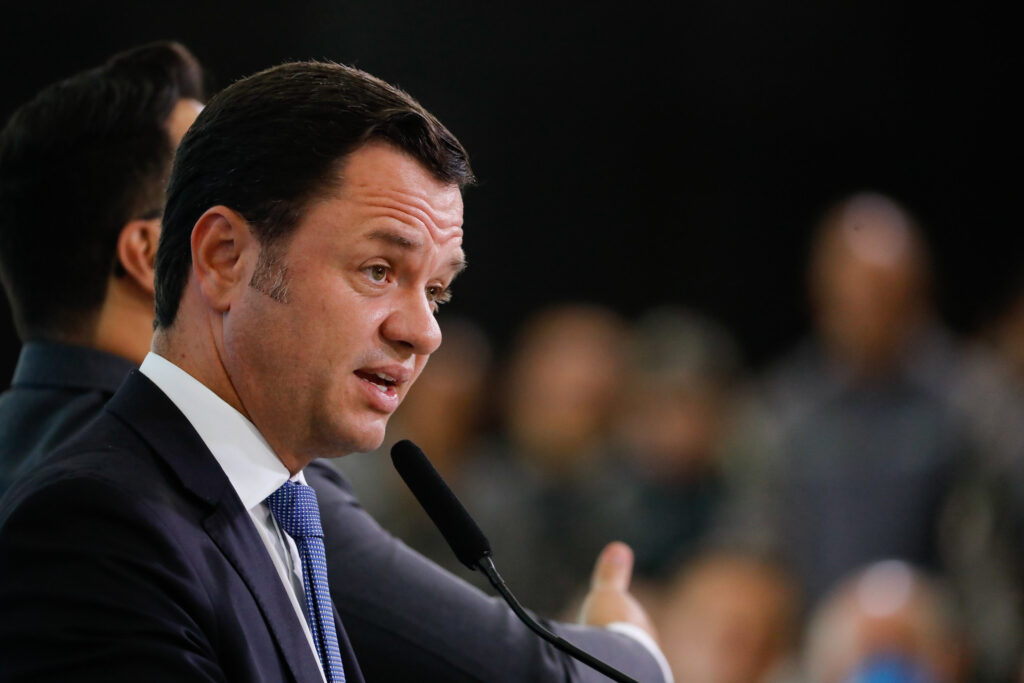 As a former high-ranking official, prosecutors argue that he should remain detained in the police unit instead of being taken to a regular prison for security reasons.
Initially, his pre-trial detention will last 90 days.
Anderson Torres and his potential role in the January 8 attacks
Torres made his career in the public security sector. He graduated with a law degree from Centro Universitário de Brasília, where he specialized in police science, criminal investigation and strategic intelligence.
Since 2003, he has been a member of the Federal Police, but withdrew from his duties when he entered politics in 2019.
That year, he was appointed as the secretary of public security for the Federal District by Governor Ibaneis Rocha. (Governor Rocha was also suspended from his governorship by Brazil's Supreme Court following the January 8 attacks).
A close ideological ally of former President Bolsonaro, the then-president appointed Torres as the country's Minister of Justice in March 2021, and he held the position until the end of the Bolsonaro administration on December 31, 2022.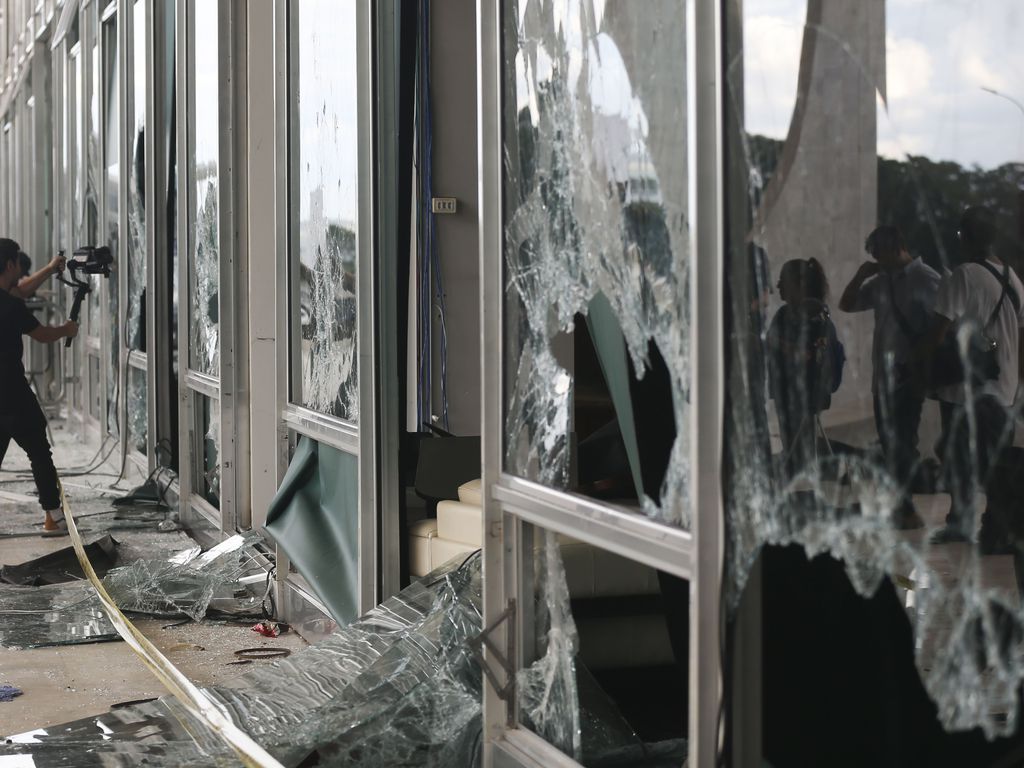 On January 2, Governor Rocha of Brasília again handed the role of security chief of the Federal District to Torres, where he served for seven days until Rocha fired him on January 8 following the attacks.
Supreme Court Justice Alexandre de Moraes issued an arrest warrant for Torres on January 10, accusing him of weakening Brasília's security apparatus ahead of planned protests by Bolsonaro supporters on January 8, who had been camping out in front of military barracks in the city for months.
The siege on the government headquarters caused millions in damage and destroyed the offices of the Supreme Court, Congress and the official offices of the president.
In the coming days, Torres will testify about the accusations against him. It will be his opportunity to provide his version of the events that resulted in an assault on the symbols of Brazilian democracy and shocked the world.