São Paulo, Brazil – Brazil's President-elect Luiz Inácio Lula da Silva spoke out in defense of democracy in response to far-right protests.
During the formal ratification of his election, Lula spoke out against a possible military coup by political opponents.
The president asked for unity and strong international legislation to combat the threats allegedly posed to democracy in Brazil and around the world.
According to Lula, the current threat against democracy is greater now than in the period of the second world war.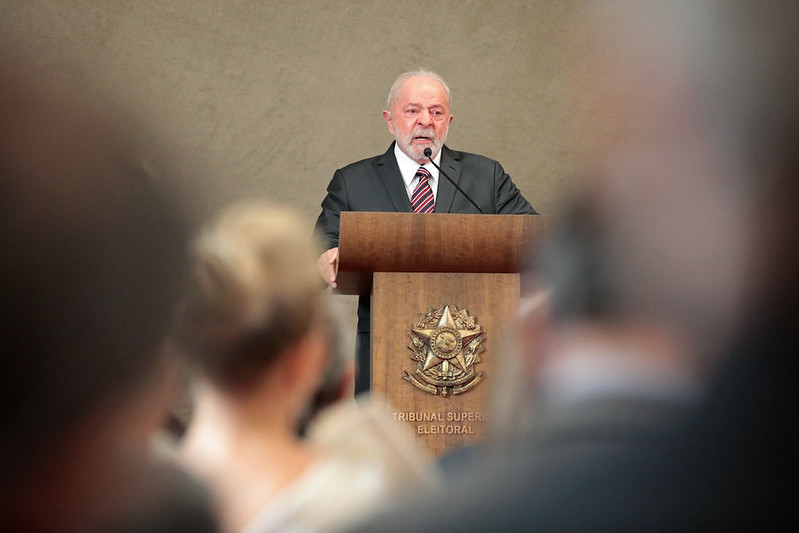 "The machine for attacks on democracy has no homeland or borders. In Latin America, Europe and the US, enemies of democracy organize and move. The fight, therefore, needs to be in the trenches of global governance, with advanced technologies and international legislation tougher and more efficient."
The ratification ceremony took place at the headquarters of the Superior Electoral Court, the institution responsible for Brazil's electoral processes.
Lula got emotional when remembering the year and a half he spent in prison on controversial corruption charges.
"I want to apologize to you for the emotion because whoever went through what I went through in these last few years, being here now is the certainty that God exists and that the Brazilian people are greater than anyone else", said the president-elect.
Lula also criticised outgoing President Jair Bolsonaro's administration, which promoted a dismantling of public policies for the country's development, according to the incoming head of state.
"In these weeks in which the Transition Cabinet has been scrutinizing the country's current reality, we have become aware of the deliberate process of dismantling public policies and development instruments, carried out by a government of national destruction."
Lula received the ratification documents from the president of the court, Alexandre de Moraes. In practice, the ceremony formally closes the election period.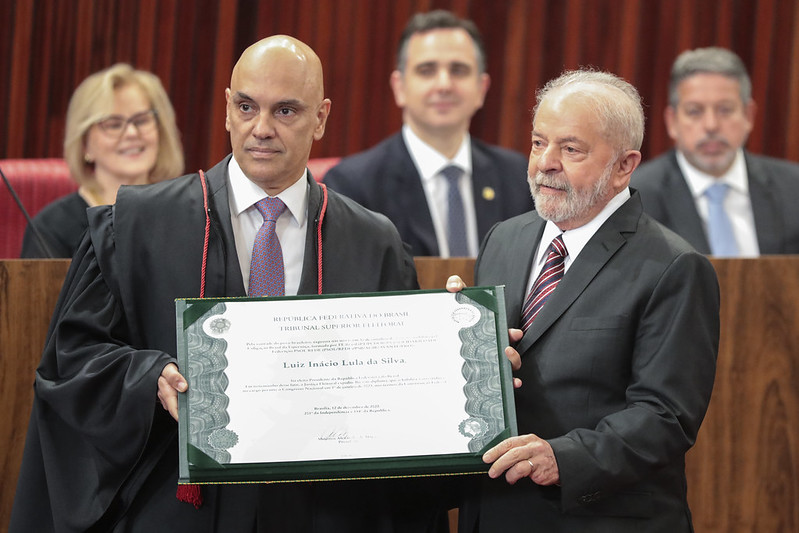 Originally scheduled to take place on December 19, the certification ceremony was brought forward by a week at the request of Lula's team.
The reason for accelerating the process would be an attempt to weaken the protests contesting Lula's victory.
Since the night of October 30th, when Lula was announced as the winner of the elections, thousands of people began to camp around Army barracks across the country, asking for a military intervention along the lines of the coup that installed a violent dictatorship in Brazil between 1964 and 1985.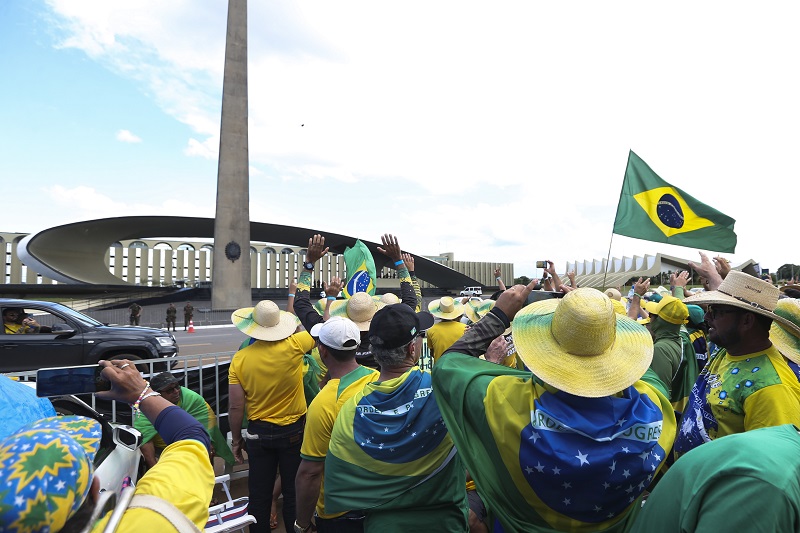 Without any evidence of irregularities, the protesters allege that there was fraud in the electronic ballot boxes and say they do not recognize the results of the elections.
In the tightest presidential race in Brazil's history, Lula da Silva beat Bolsonaro with 50.90% against 49.10%.
Leader of the Workers' Party, he had the support of 60,345,999 voters and at the age of 77 will return to lead the biggest country in Latin America on January 1, 2023 for the third time.