São Paulo, Brazil – US President Joe Biden announced USD $500 million of support towards the Amazon Fund, a financial aid initiative made up of several countries aiming to combat deforestation in the Amazon rainforest. The transfers, amounting to R$ 2.5 billion Brazilian Reais, will be made over the next five years.
"I am pleased to announce that I will ask that we contribute USD $500 million to the Amazon Fund and related activities over the next five years to support Brazil in eliminating deforestation by 2030," said Biden on April 20.
The proposal still needs to be approved by the US Congress, but its value is already ten times higher than what was initially suggested in February (USD $50 million), when the climate secretary John Kerry visited Brazil and confirmed the intention of the United States to join the Amazon Fund.
Read more: John Kerry reasserts US commitment to environmental protection in Brazil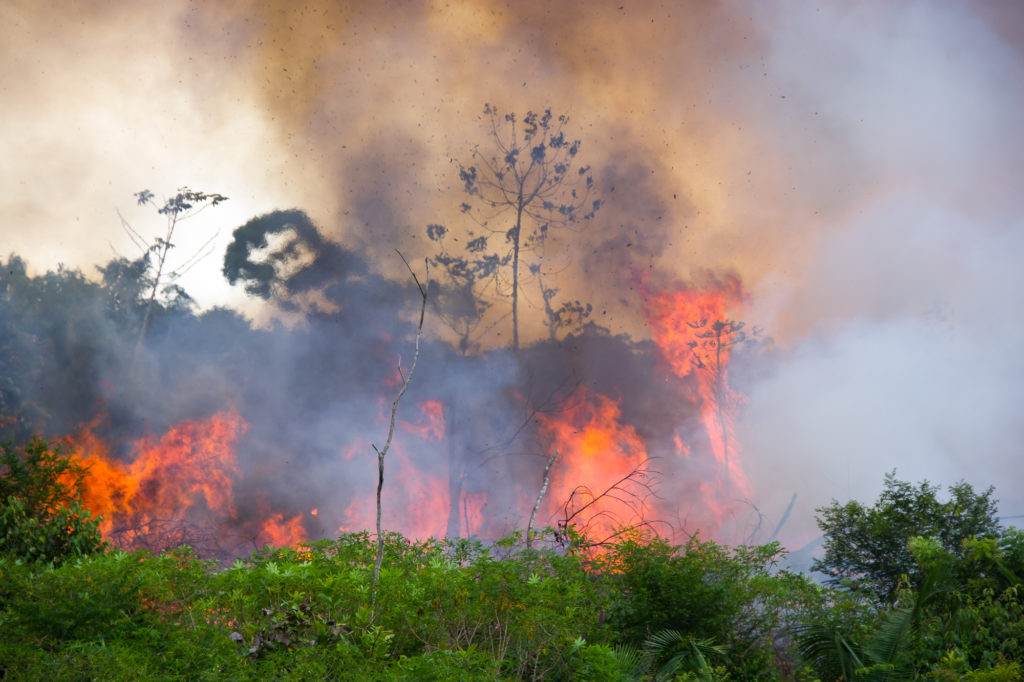 If the funding is approved, the United States will become the second largest donor to the Amazon Fund, behind only Norway.
Environment Minister Marina Silva said that the American contribution could be even higher. She said she spoke with John Kerry, who indicated the Biden administration's interest in investing up to USD $2 billion in sustainability projects in Brazil and in combating climate change.
"The conversation I had with Secretary John Kerry was just the beginning of efforts, so that we can leverage, according to him, something around USD $2 billion, implementing action on all fronts, not just for the Amazon Fund," said Silva.
According to the minister, the transfers will initially be used to combat deforestation, fires and territorial organization. The goal is for the Amazon Fund to return to finance research, technology, sustainable development projects, bioeconomy and low-carbon agriculture "towards a new development model".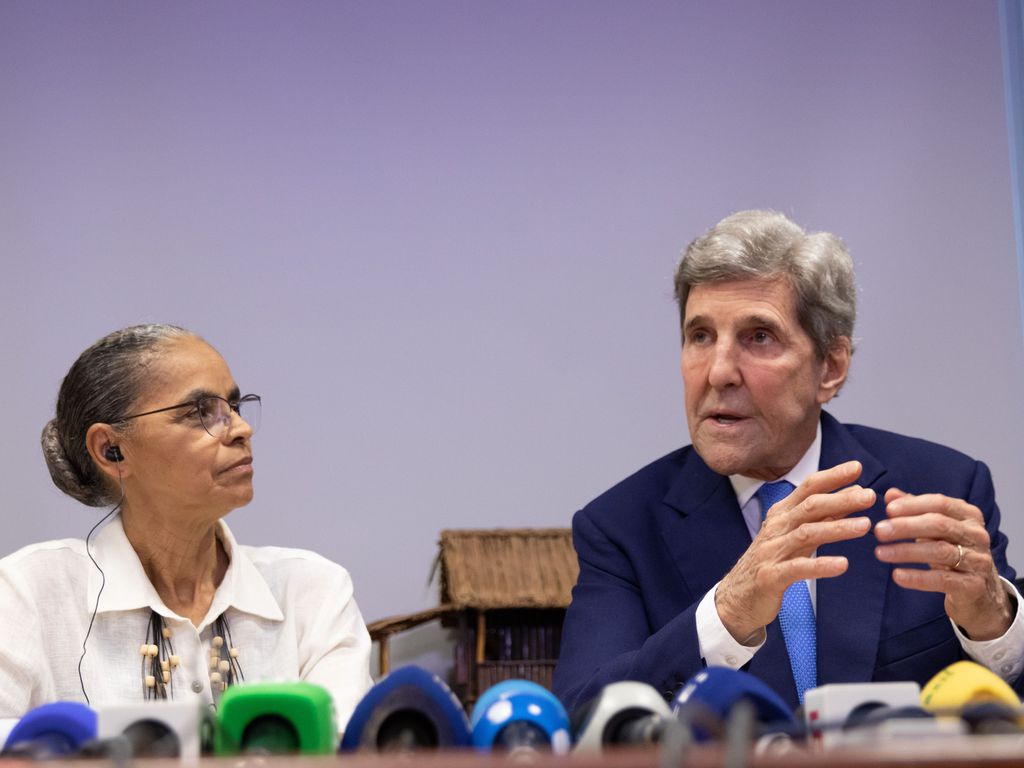 More on the Amazon Fund
Created in 2008, the Amazon Fund receives donations from international institutions and governments to finance actions to prevent and combat deforestation in the Amazon. In 2019, the two main donors, Germany and Norway, suspended transfers due to the lack of environmental policies used by former President Jair Bolsonaro's administration.
Read more: Germany resumes payments to Brazil's Amazon Fund to protect environment, indigenous peoples
The Amazon Fund was reactivated this year, after President Luiz Inácio Lula da Silva took office in January. The Supreme Court had also ordered the resumption of the fund. After that, Norway and Germany have already settled any outstanding payments and the fund currently boasts around R$ 5.4 billion (USD $1 billion) in total.
Of this sum, R$ 1.8 billion (USD $360 million) has already been allocated by the government, and a portion is being used to help the Yanomami indigenous people. They are experiencing a serious ongoing health crisis, with many cases of malnourishment and disease among children and the elderly.