Brazilian President Jair Bolsonaro cast his vote this morning in a heated election with his political rival Luiz Inácio Lula da Silva. When asked by reporters if he would respect the results of the election, he did not respond.
Voting machines opened in Brazil today at 8:00am GMT-3 and among the first of the 156 million eligible voters to cast his vote was the country's current leader.
The president cast his vote at a polling station inside a municipal school called Rosa da Fonseca, located inside Vila Militar in the west of Rio de Janeiro, the country's second most populous city.
In front of the building, a small group of supporters awaited the president's arrival, waving Brazilian flags and dawning blue, yellow and green shirts.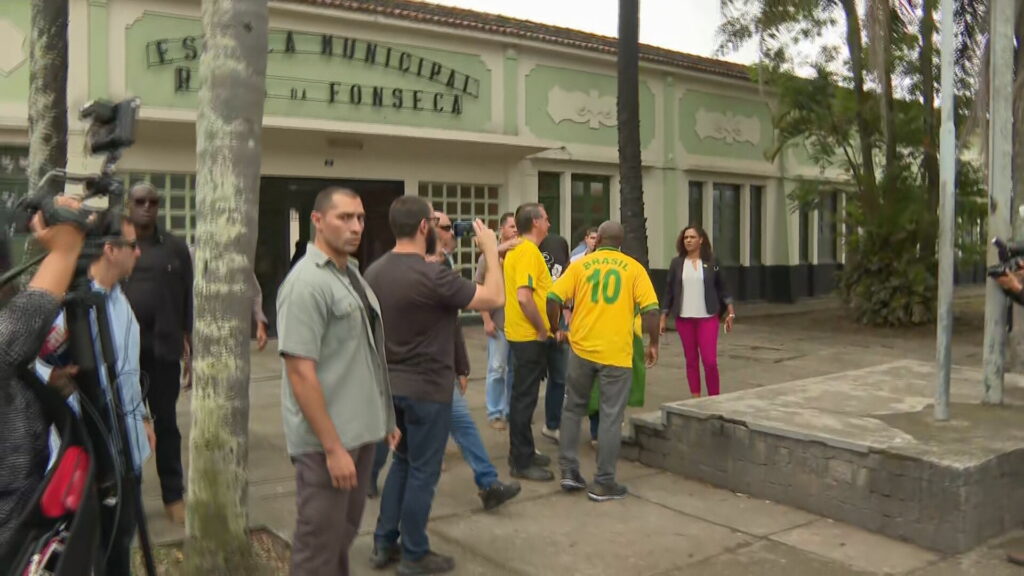 Bolsonaro quickly voted and then spoke to journalists.
He told reporters he felt confident about the outcome of the elections.
The president currently trails former President Lula in the polls by some 15 percentage points and when asked about the standings he told reporters he doesn't believe in polls, but does believe in the people.
During his presidency and the runup to the election, Bolsonaro has attempted to sow doubt about the validity of the country's electoral system, in what his opponents fear could be a plot to hold onto power should he lose the elections.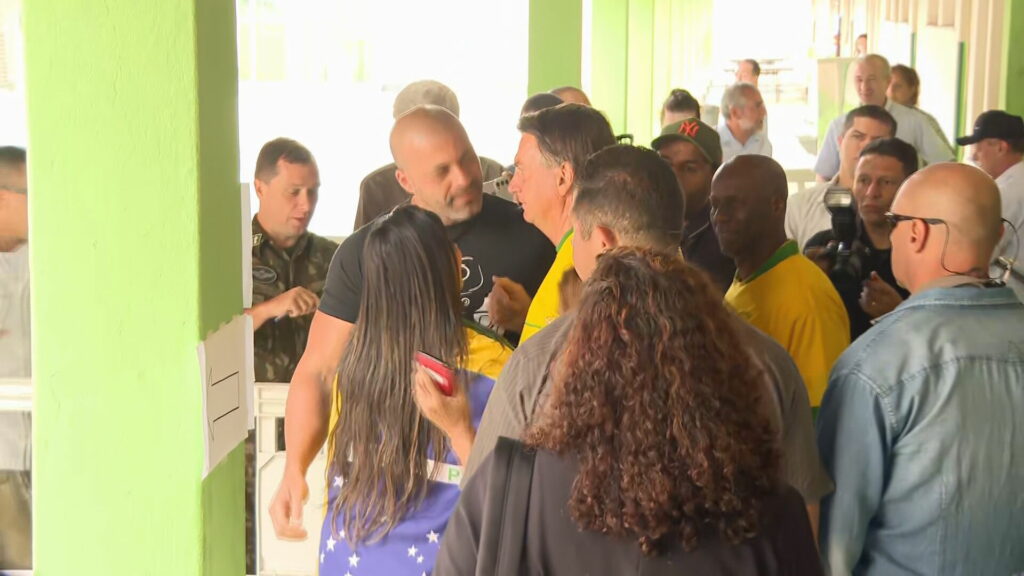 When asked if he would respect the results of the election, Bolsonaro abruptly ended the press conference.
After casting his vote, Bolsonaro went to Campo dos Afonsos military airport where he flew back to the capital Brasília. He will monitor the results of the elections from Brasília today.
Brazilians vote
Early Sunday morning, Brazil Reports visited two schools used as polling stations in central São Paulo.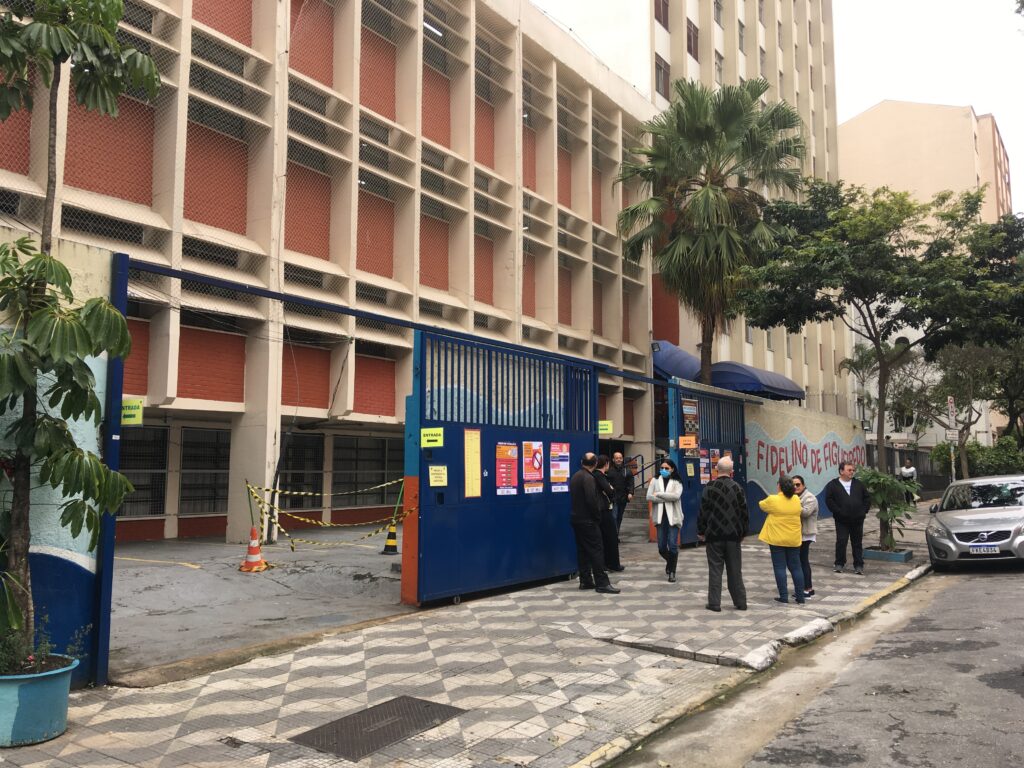 Long lines of voters snaked inside the schools, but no incidents of violence were reported.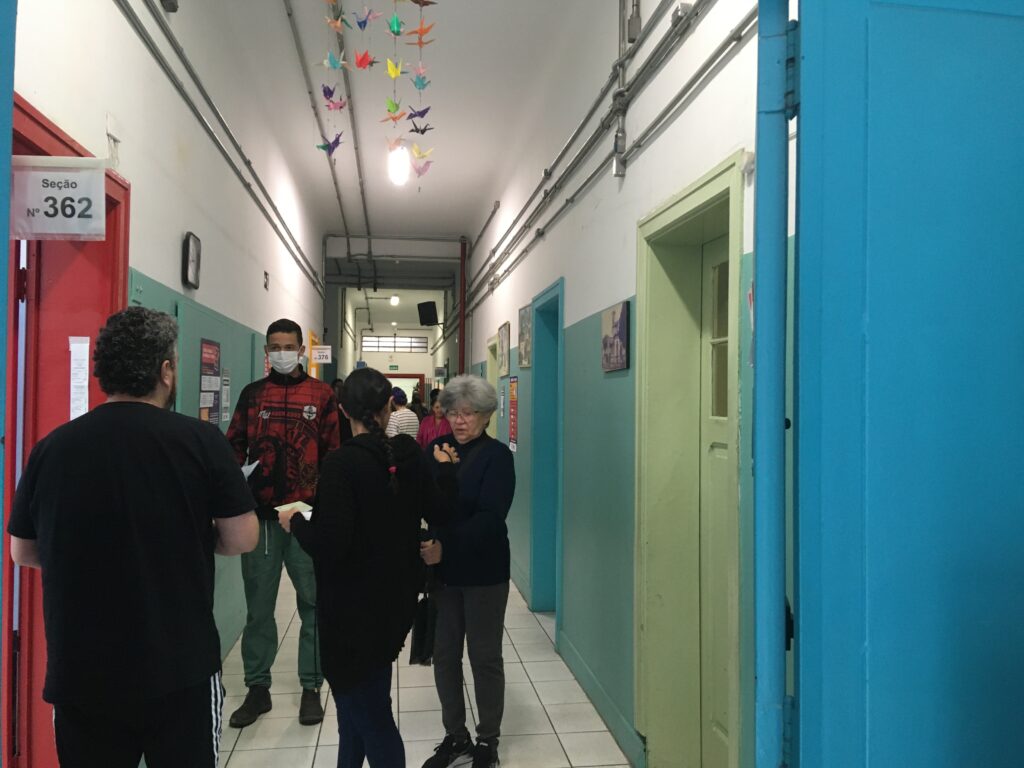 In a statement to the press this morning, Alexandre de Moreas, president of the Superior Electoral Court, the judicial body responsible for organizing elections in Brazil, said that the process was running smoothly.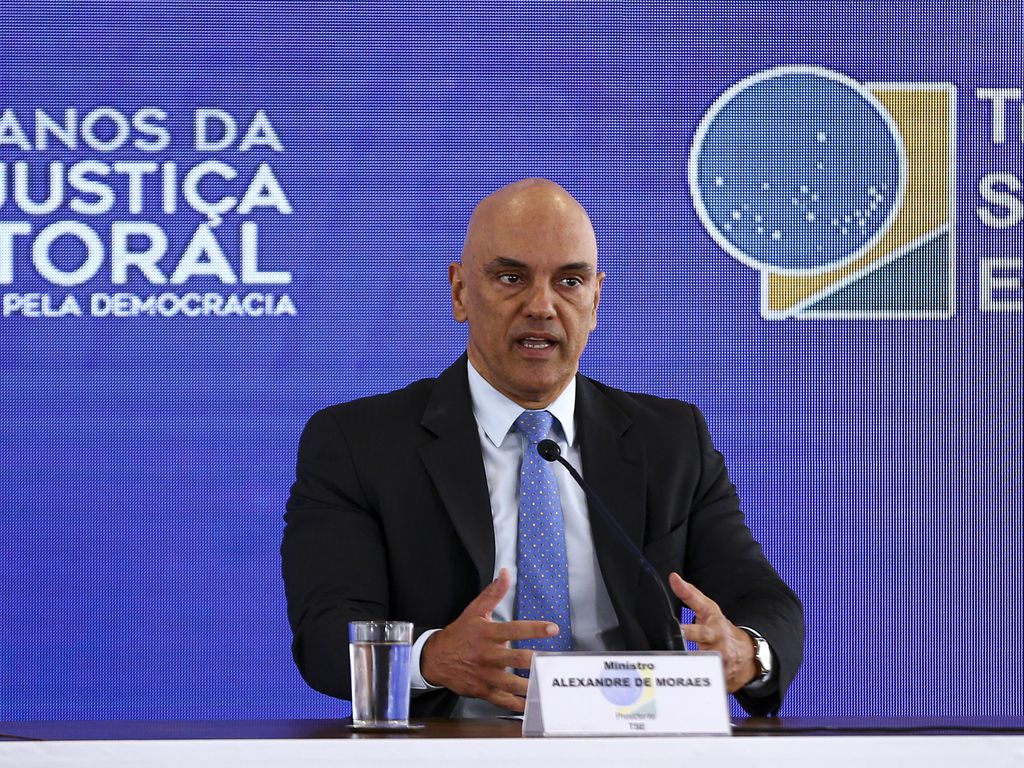 "We are sure that at the end of the day we will have the results with peace of mind," he said. "I ask voters to go vote and then go home. Have lunch and then, in the afternoon, enjoy Sunday. Good elections to all!", said Mr. Moraes.