São Paulo, Brazil – Federal Police arrested four police officers from Brasília for their suspected involvement in the January 8 attacks on Brazil's government headquarters. They are being investigated for neglecting and even facilitating the actions that left a trail of destruction on the buildings that house the country's Supreme Court, Congress and the presidential workplace.
The order for the arrests was issued by Supreme Court Judge Alexandre de Moraes, who is overseeing the investigations into the rioters.
Of the four arrested in this operation, three were part of the local police leadership:
Col. Jorge Eduardo Naime, former head of the police operational department; Maj. Flávio Silvestre de Alencar and Capt. Josiel Pereira Cesar.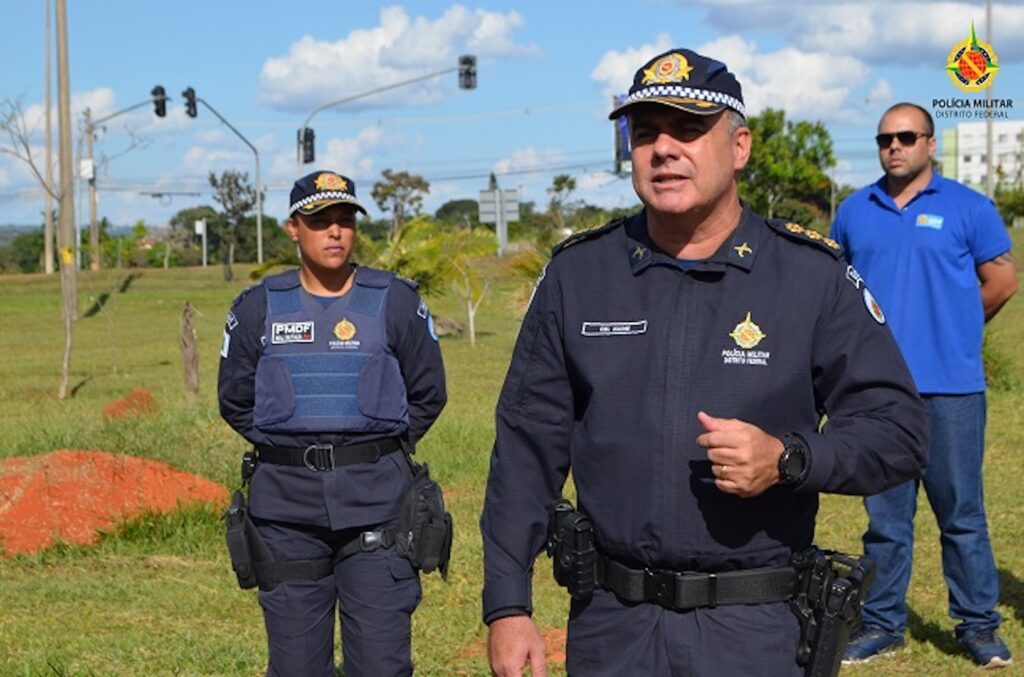 Investigators allege that Col. Naime was responsible for developing the security plan on the day thousands of supporters of former President Jair Bolsonaro breached security barriers and entered the government offices in an attempt to overthrow the government.
But on the day of the attacks, he was not working and had to be hastily summoned to help the emergency operation mounted after the attacks on the buildings began. He was later fired after January 8.
Maj. Alencar was the deputy commander of the 6th Battalion of the police, a unit responsible for ensuring security in the government headquarters, known as the Square of the Three Powers, where much of the violence and vandalism was concentrated on January 8. He is considered an expert in riot control, according to local media reports.
Captain Josiel worked in the office of the police commander-general, performing the role of aide-de-camp.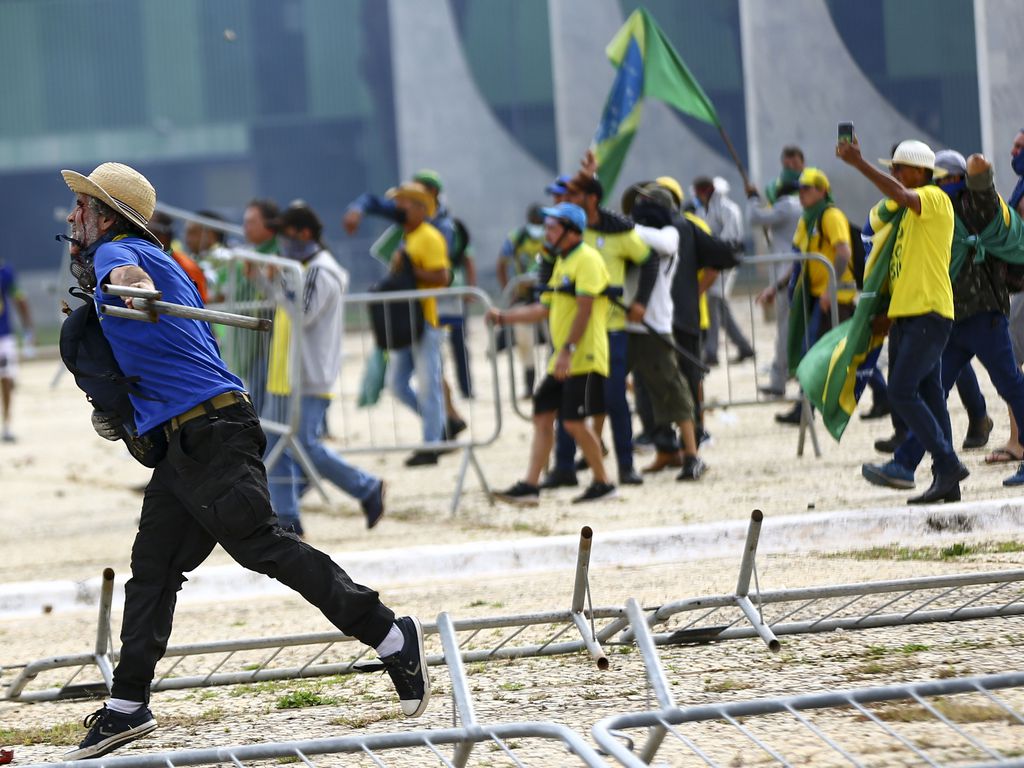 The other arrested officer is Lt. Rafael Pereira Martins, who joined the corporation in 2019.
The four officers are facing charges including: coup d'etat, criminal association, incitement of a crime, and abolition of the democratic state of law.
In addition to investigating the conduct of authorities who may have omitted their responsibilities, the Federal Police is working on three fronts to clarify what happened on January 8.
The first is aimed at identifying the intellectual authors of the plan; the second looks to map out the financiers, possible business people who paid for transportation, lodging, and food for thousands of Bolsonaro supporters; and the final front aims to identify people who actually carried out the acts of violence and destruction against the headquarters.