São Paulo, Brazil — In one of his first acts as president of Brazil, Luiz Inácio Lula da Silva revoked a series of decrees issued by former President Jair Bolsonaro during his administration which ended on January 1.
On the first day of the New Year, the president annulled decrees that made it easier for Brazilians to access firearms, permitted mining on indigenous and protected lands, as well as a procedure implemented by Bolsonaro that made it difficult to apply fines for environmental crimes.
Firearms restrictions
With the swipe of a pen, Brazil's new government has prohibited the transport of loaded weapons, made it illegal for minors under 18 to go sport shooting, and has limited the number of weapons that a collector or sport shooter can keep to three, down from 15 under Bolsonaro.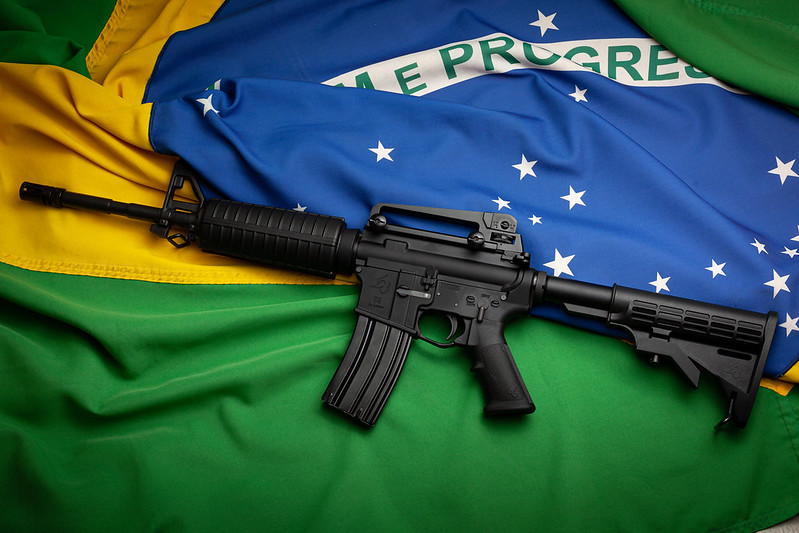 The new decree, however, does not affect those who have already acquired weapons, but mandates that all weapons purchased since May 2019 must be re-registered within 60 days.
Lula also suspended the creation of new shooting clubs in Brazil and the granting of new registrations for sport shooters and collectors.
According to data collected by the Instituto Sou da Paz and Instituto Igarapé, both of which study cases of violence in the country, Brazil set a new record in terms of legal access to weapons last year. 
As of November 2021, the Army had granted 1,162 new gun registrations per day. In July of this year, the country reached 1 million legalized weapons circulating in the hands of the population. Since the end of 2018, when Mr. Bolsonaro took office, the number of guns on the street has risen 187%.
Protections for the environment
Lula's new decrees also took aim at Bolsonaro-era policies that favored mining and logging interests over environmental protections.
The president ordered the new Minister of the Environment, Marina Silva, to re-establish the National Council for the Environment (Conama) within 45 days.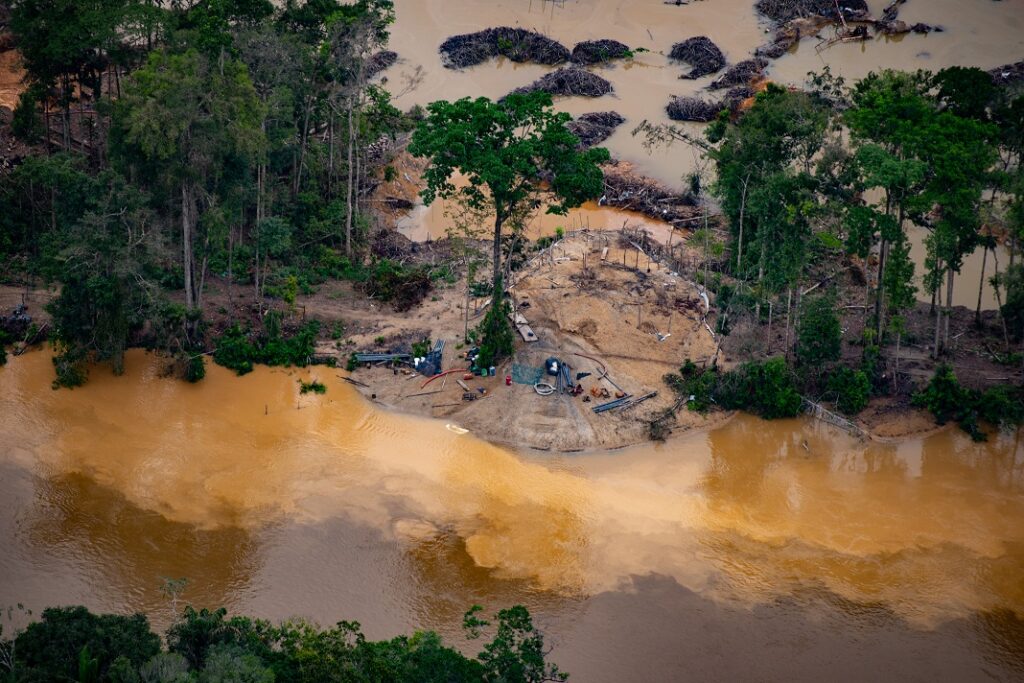 The council, in existence since 1981, is responsible for establishing rules for licensing potentially polluting activities and for assessing the impacts that activities have on the environment.
In 2019, Bolsonaro reduced the number of members on the council from 96 to 23, vastly deflating its authority.
Lula also ordered the restoration of the Amazon Fund, whose board seats were eliminated under the Bolsonaro administration, citing governance problems.
The Amazon Fund was created in July 2008, during Lula's second term, and aims to raise donations for preventing, monitoring and combating deforestation.
Norway and Germany are the fund's main financiers and contributions are made when Brazil reaches targets for reducing greenhouse gas emissions from illegal deforestation.
With the reactivation of the fund, the country could have as much as USD $600 million available to protect the Amazon rainforest.