There is a dense, grey layer of smoke hanging over the sky in Manaus, Brazil. The capital of the Amazonas state is reeling from a fire burning vast swathes of land in the Amazon rainforest for the past several days.
The flames have spread quickly due to the wind and as of last week, the burn area had reached 1,900 hectares (4,695 acres), according to the Amazon coordinator at Greenpeace Brazil, André Freitas.
"This smoke has been in the sky over Manaus since Saturday. Before, people who live in Manaus knew that the fires took place in the forest, but now they can see the reflections of these fires in their backyard," Mr. Freitas told Brazil Reports.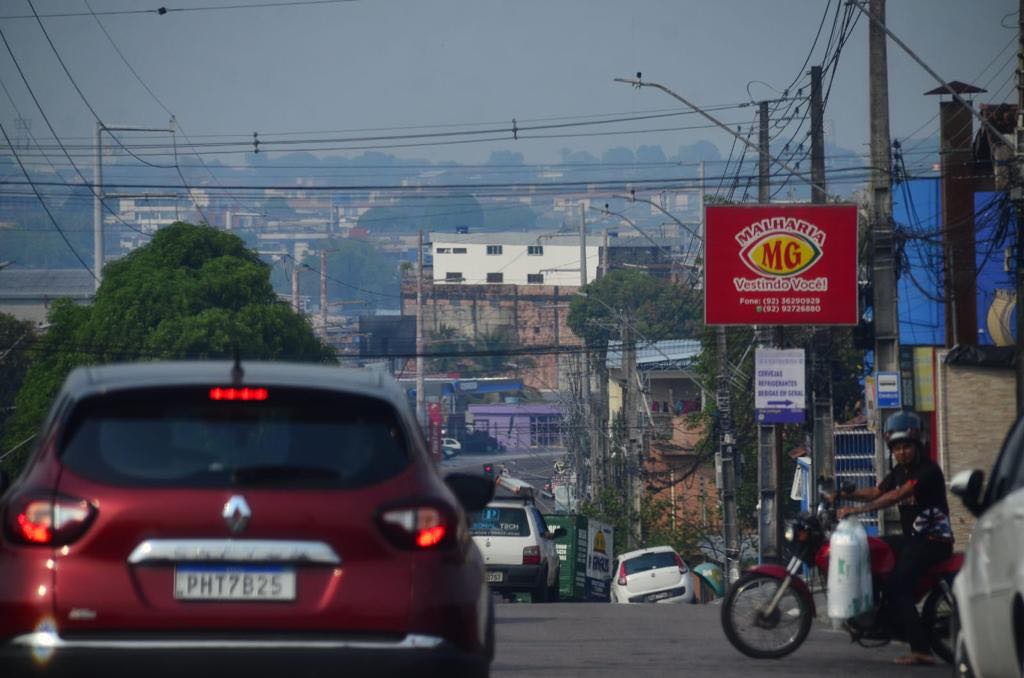 According to Mr. Freitas, this time of year is prime for illegal deforestation, and fires often follow.
"The Amazon summer (the period between June and November) is characterized by an increase in temperatures and a reduction in the volume of rainfall. These conditions facilitate forest fires and the spread of fire."
The affected region is on the outskirts of the municipality of Manicoré, in the south of the Amazonas state and about 300 kilometers from Manaus.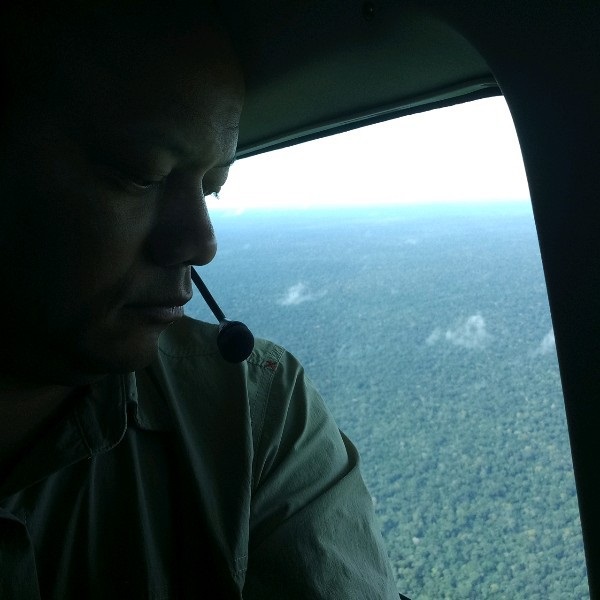 The territory is home to about 15 traditional communities, where approximately 4,000 people live.
According to Mr. Freitas, this region has been badly affected by land grabbers, sponsored mainly by people with great purchasing power.
"These people act illegally and criminally," he said. "They observe the points of the forest, the areas, cut down the trees and then start the burning of these places. These deforested areas are often used for cattle grazing, an activity that has been growing in the Amazon region."
Data obtained from the National Institute for Space Research reveal that on August 22 there was a record number of fires burning in the Amazon, with 3,358 fires detected in a 24-hour period — the highest single-day reporting of fires in the month of August since 2017 when this type of data began being collected.
August has been a particularly devastating month compared to the rest of the year as well.
Since January, 34,555 fires have been reported by INPE, 21,649 of which were reported in August. That's 62.65% of all fires recorded in the Amazon in 2022.
For the coordinator of Greenpeace Brazil, government dereliction is the main engine advancing the rainforest's devastation.
"The police know where the fires are taking place. The government has the same resources as us, the monitoring systems. They know where the hotspots are. So why is no action taken? What we see is that there is a great omission from the authorities."